Duffel Bags For Men
REFINE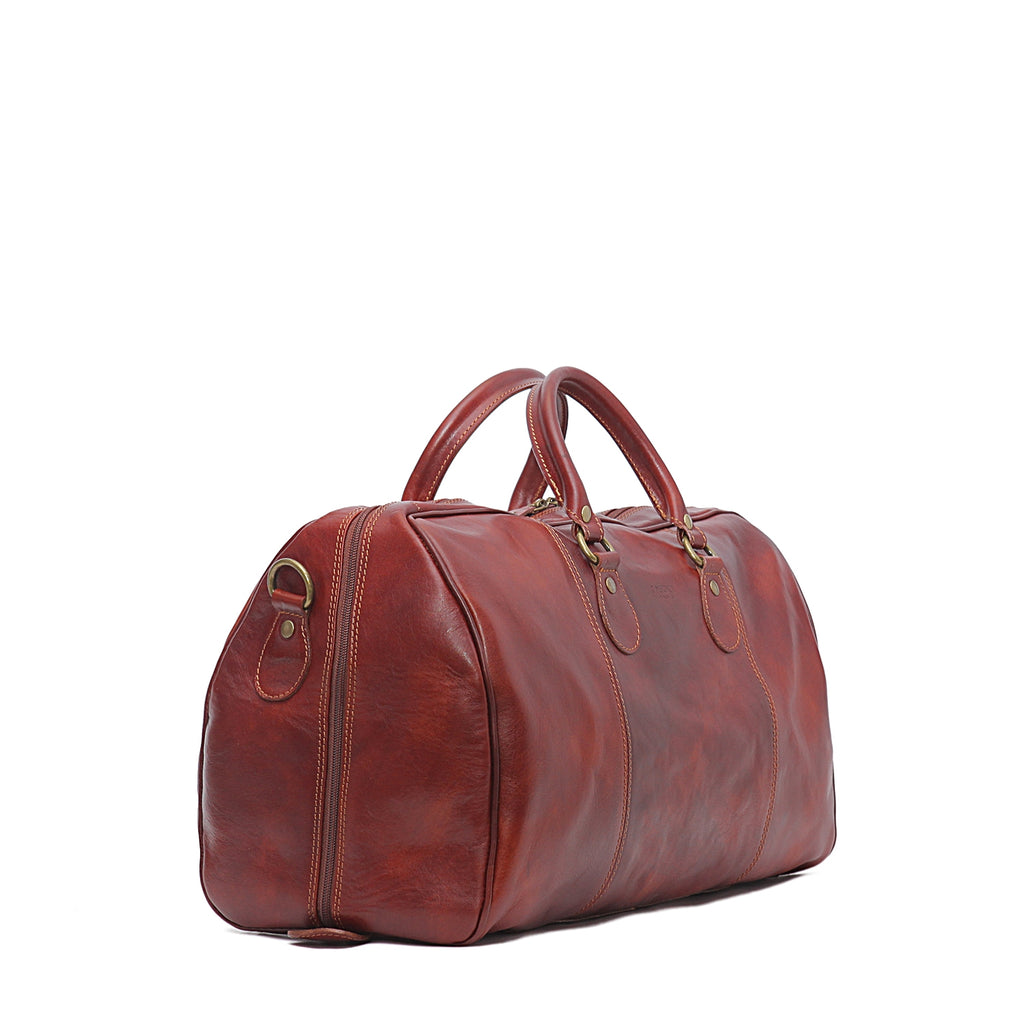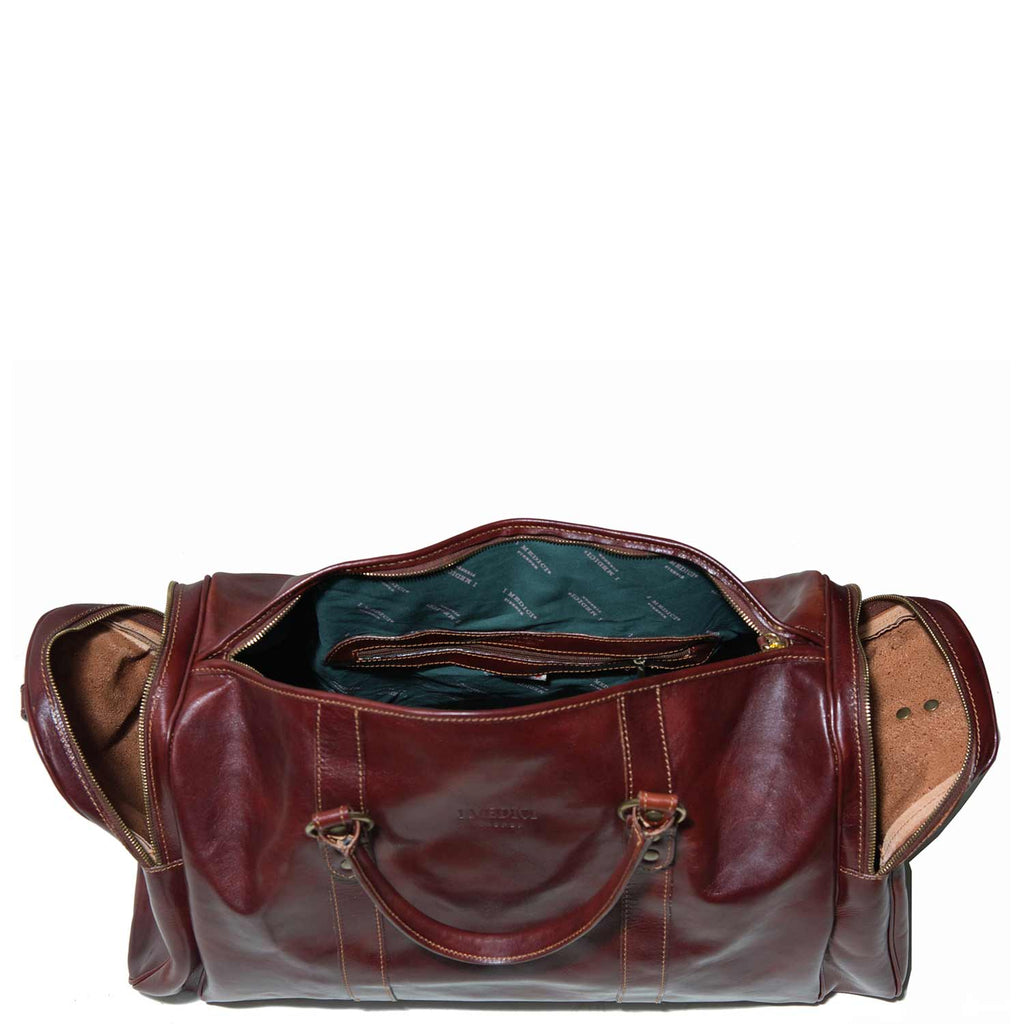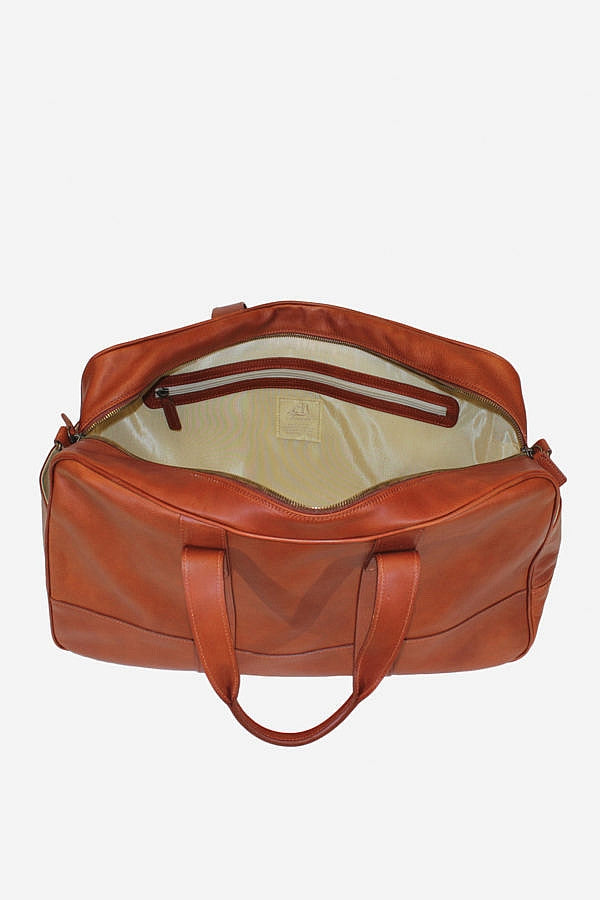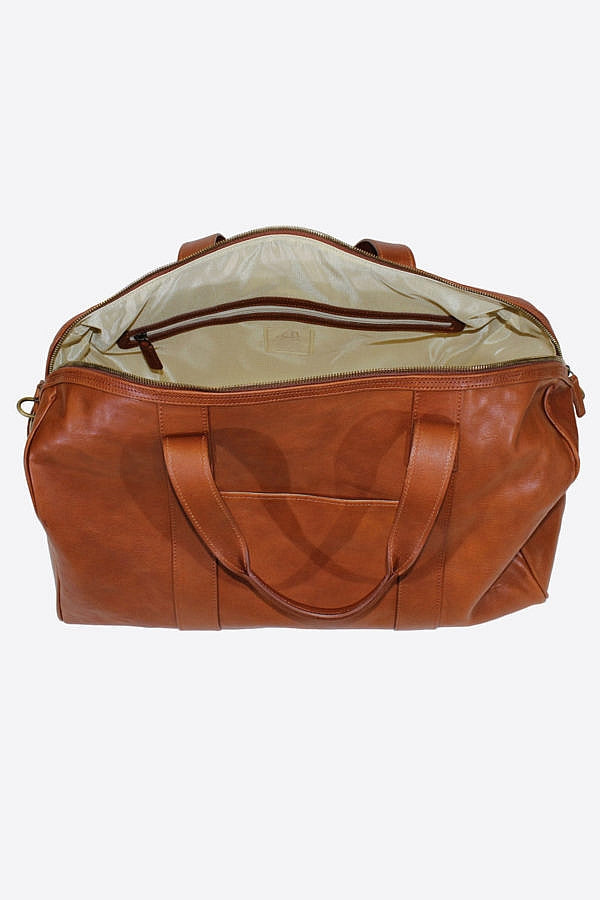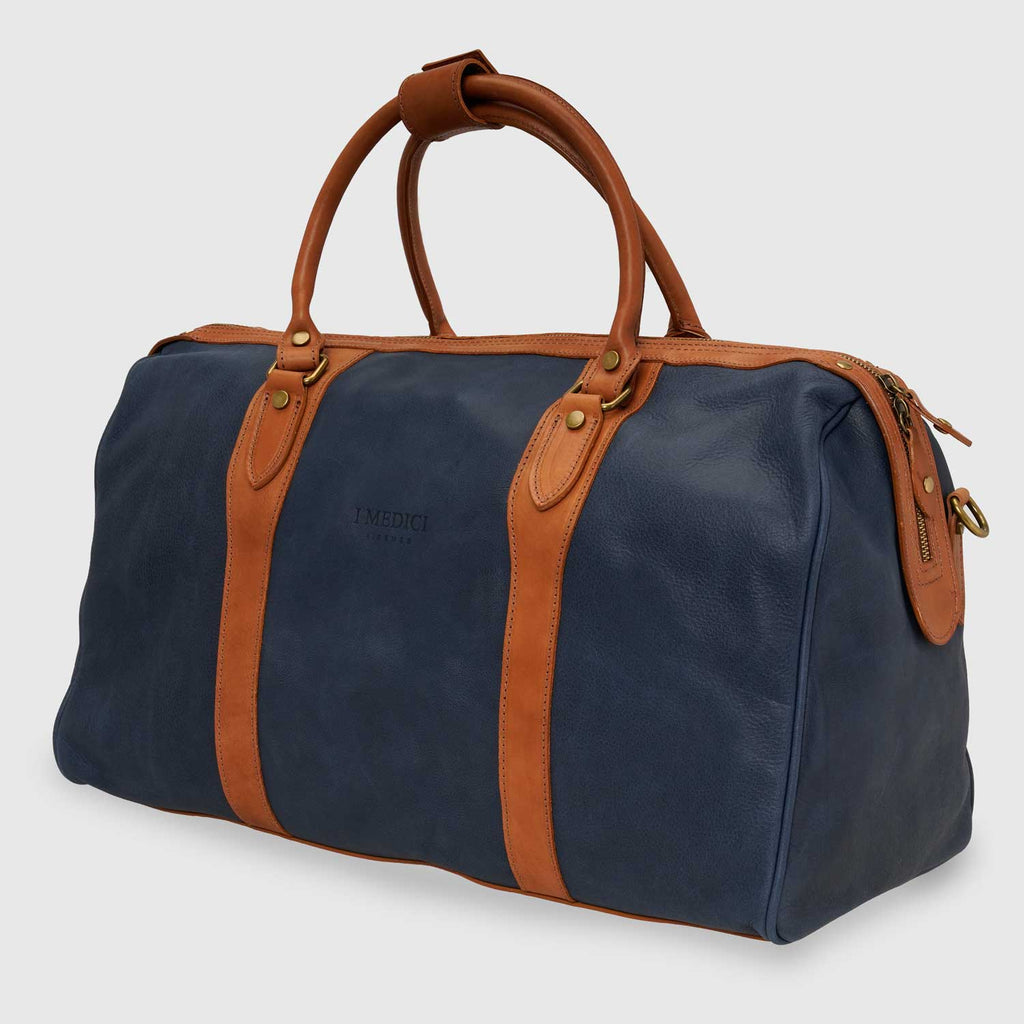 New in
At I Medici Leather we carry stylish, durable, and versatile duffle bag either for gym or short trip. We have extensive range of men's duffle bags made using Italian leather to help people carry all their gym or travel essentials without any hassle.
Gear Up For Next Trip Carrying The Best Duffel Bag
I Medici Leather earned reputation for providing hand-picked and inclusive duffle bags for men. Available in different colors and sizes, you can choose from an array of gym bags. Sneak into our collection of leather travel bags for men to choose the one that best fit your needs. Get set and order any gym bag in a matter of minutes.
Ease Your Journey
I Medici Leather take pride in delivering multi-functional men's duffle bags. Whether it's a day out plan or long weekend trek, duffle bags at our showcase are sure to ease your journey with the effective stowing of luggage. Made to endure any type of hitch, leather duffle bags for men at I Medici can be easily carried on the shoulder. Or, if preferred, roll these men's bags on the ground while heading out for trips.