Pratesi
REFINE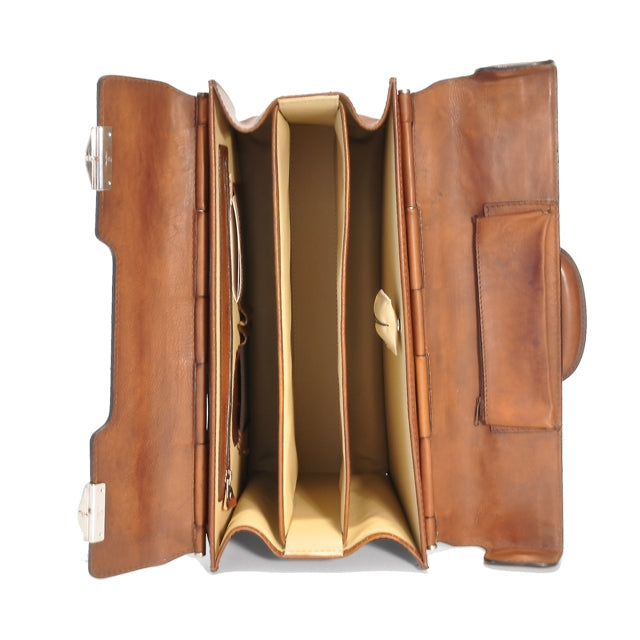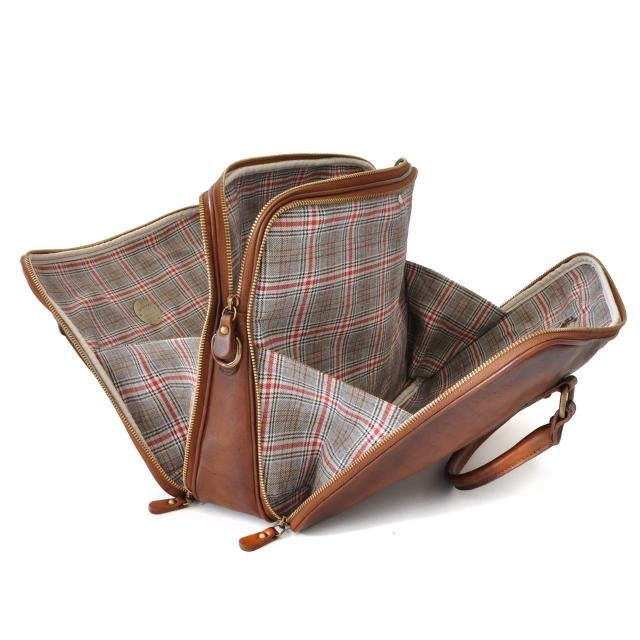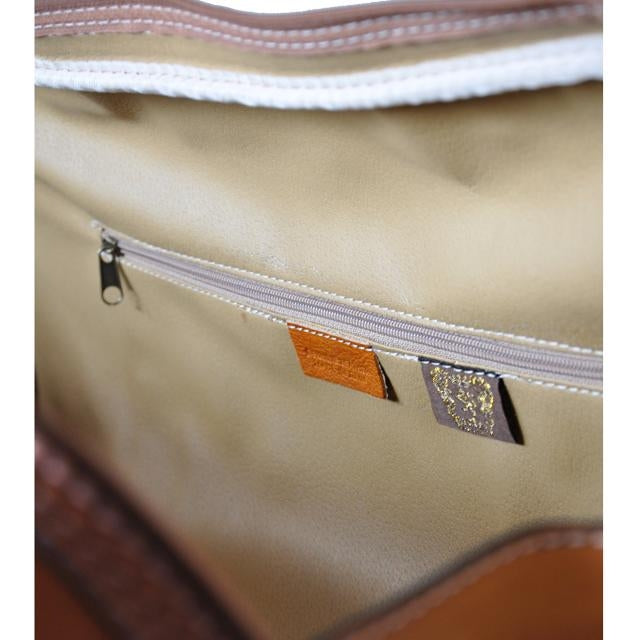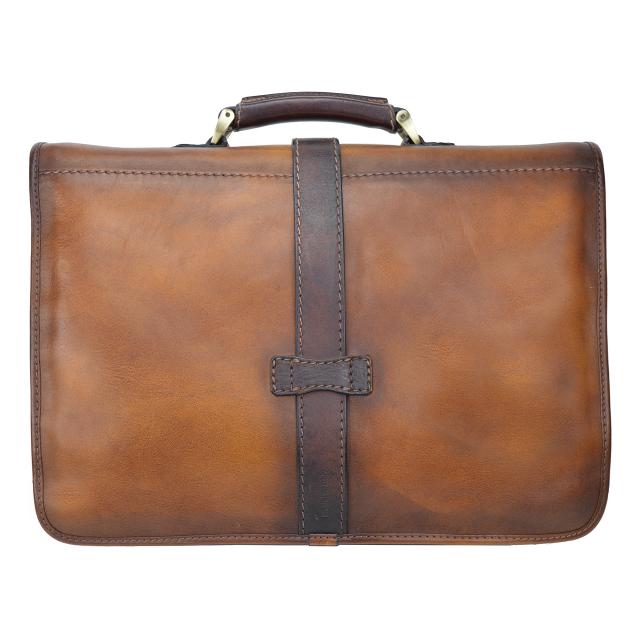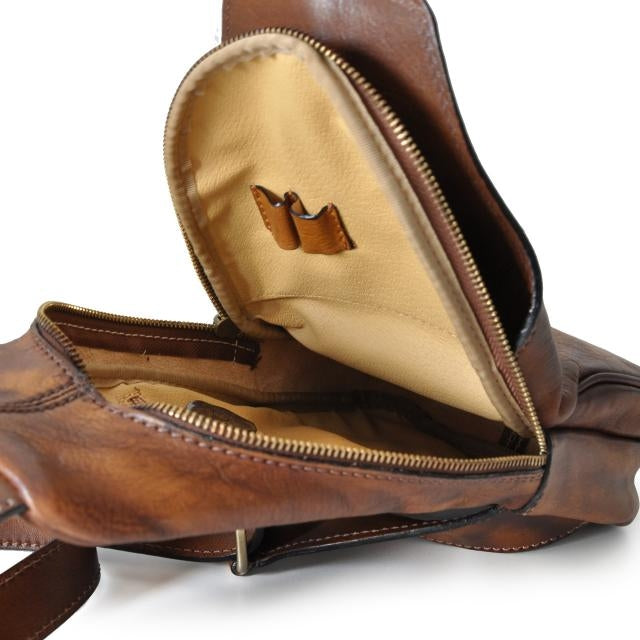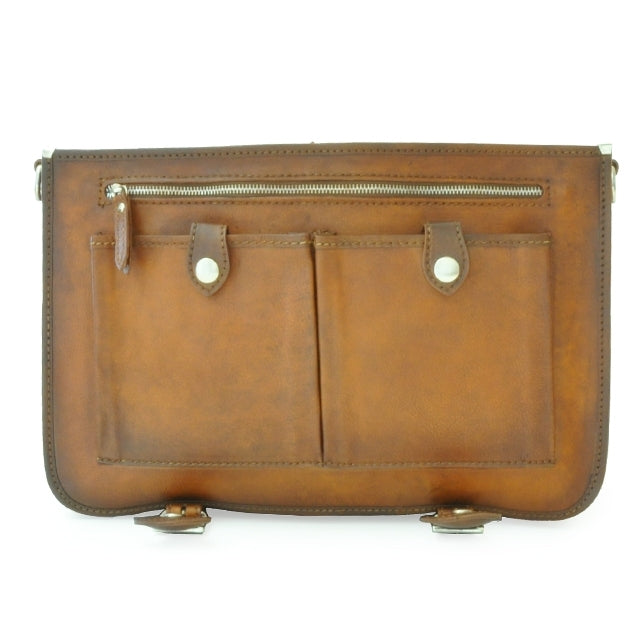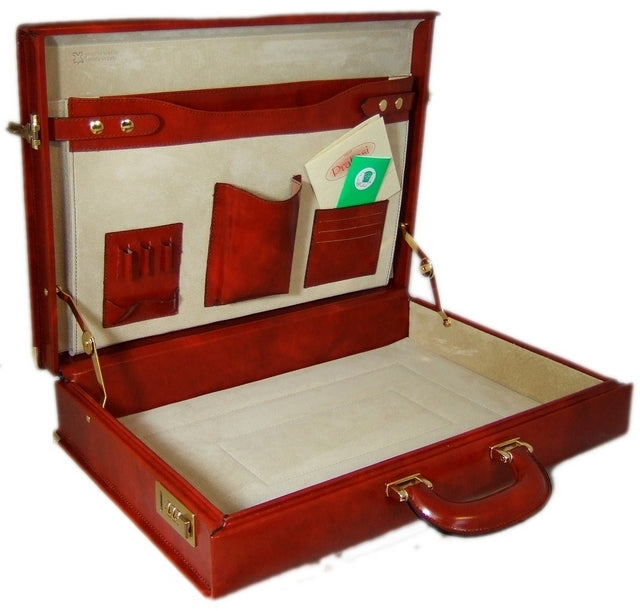 Showing items 1-11 of 11.
Italian Leather Bags From A Famous Brand
A sophisticated bag is not just a fashion staple. There is a practical side to it, too. If you are a businessman or businesswoman, you will surely need a bag that will help you create a poise of professionalism and take proper care of your laptop, documents, and other office stationeries. With Pratesi bags, you can add that fashionable Italian flair to your looks that will surely turn some heads as you swagger to your office.
Designs For Professionals And Fashionistas
Pratesi brand also boasts an ample collection of gorgeous yet durable duffel bags that will make traveling all the more easier as well as authentic Italian leather bags, which are simply a fashion necessity. Explore this classy brand's available designs, choose a product that resonates with you the most, order it with just a few clicks and we will send it to you posthaste.