Italian Leather Laptop Cases
REFINE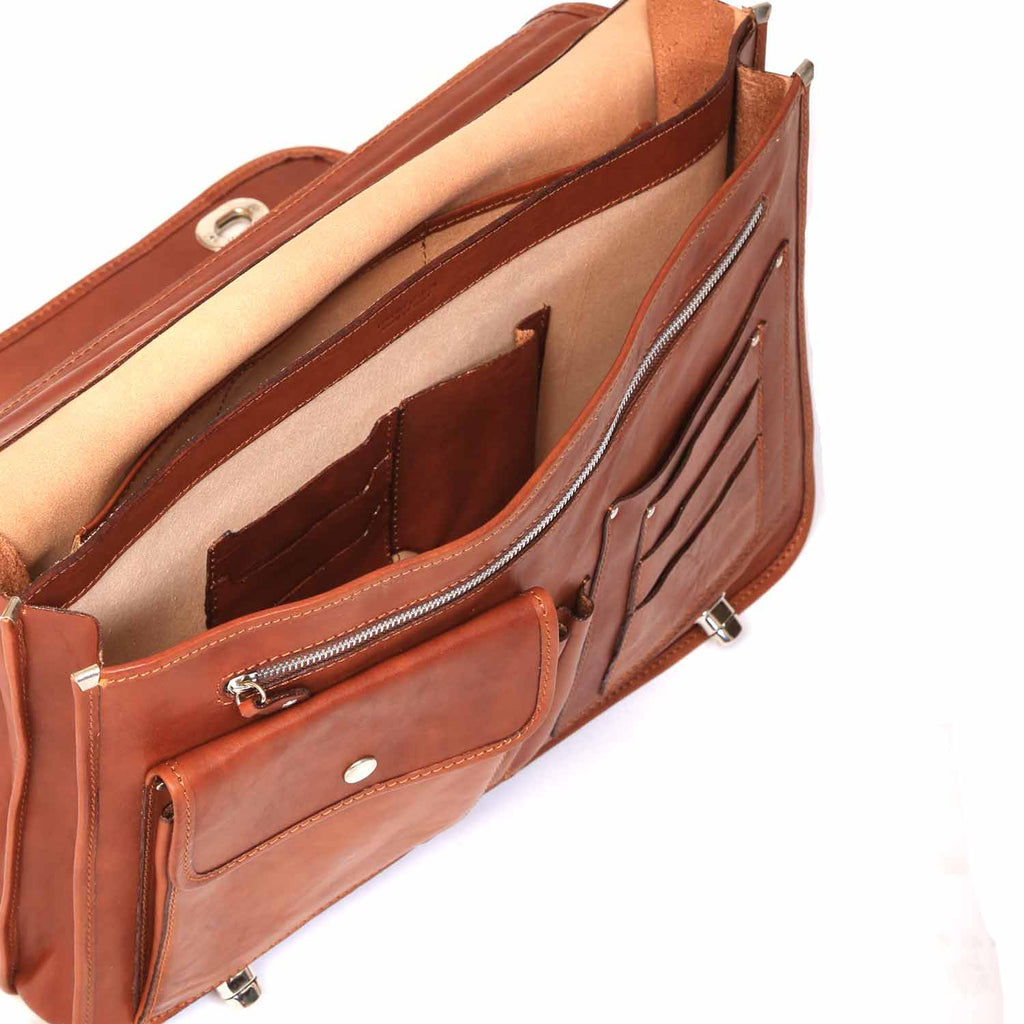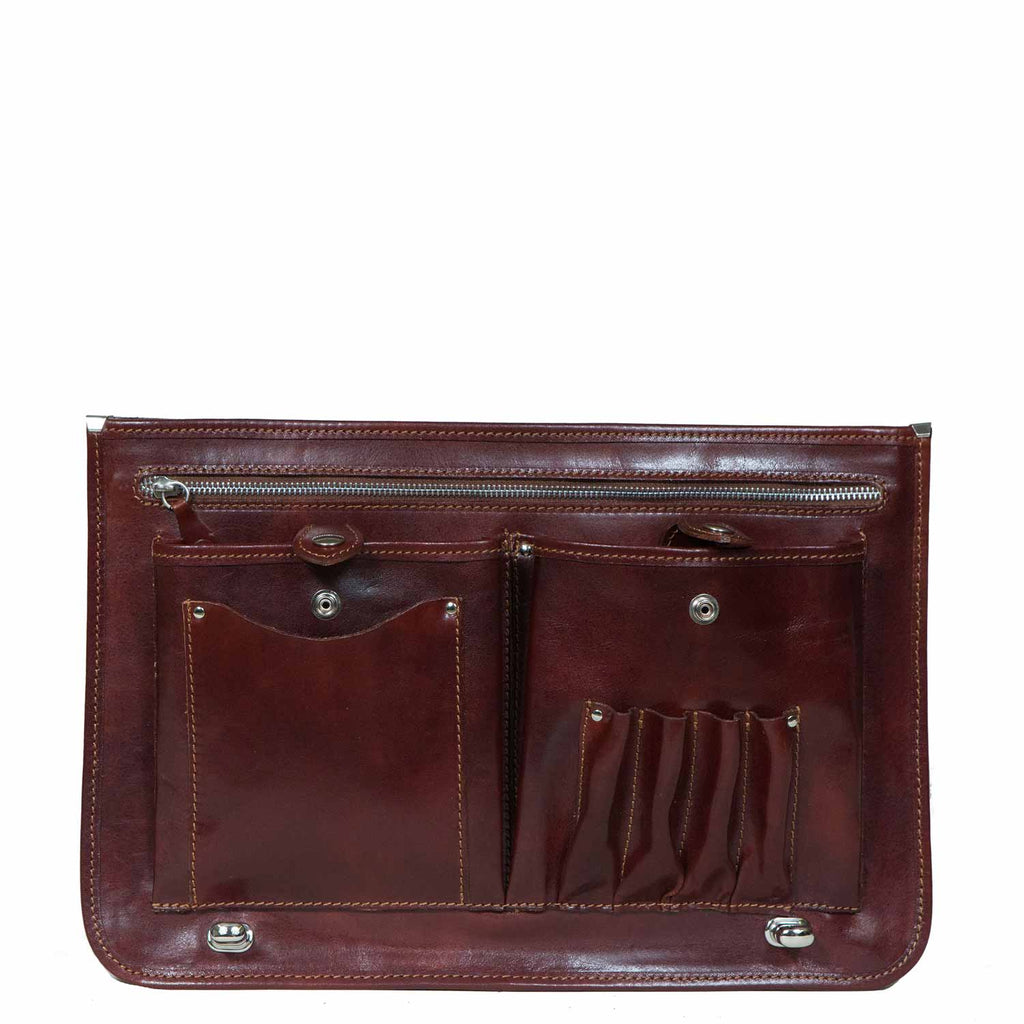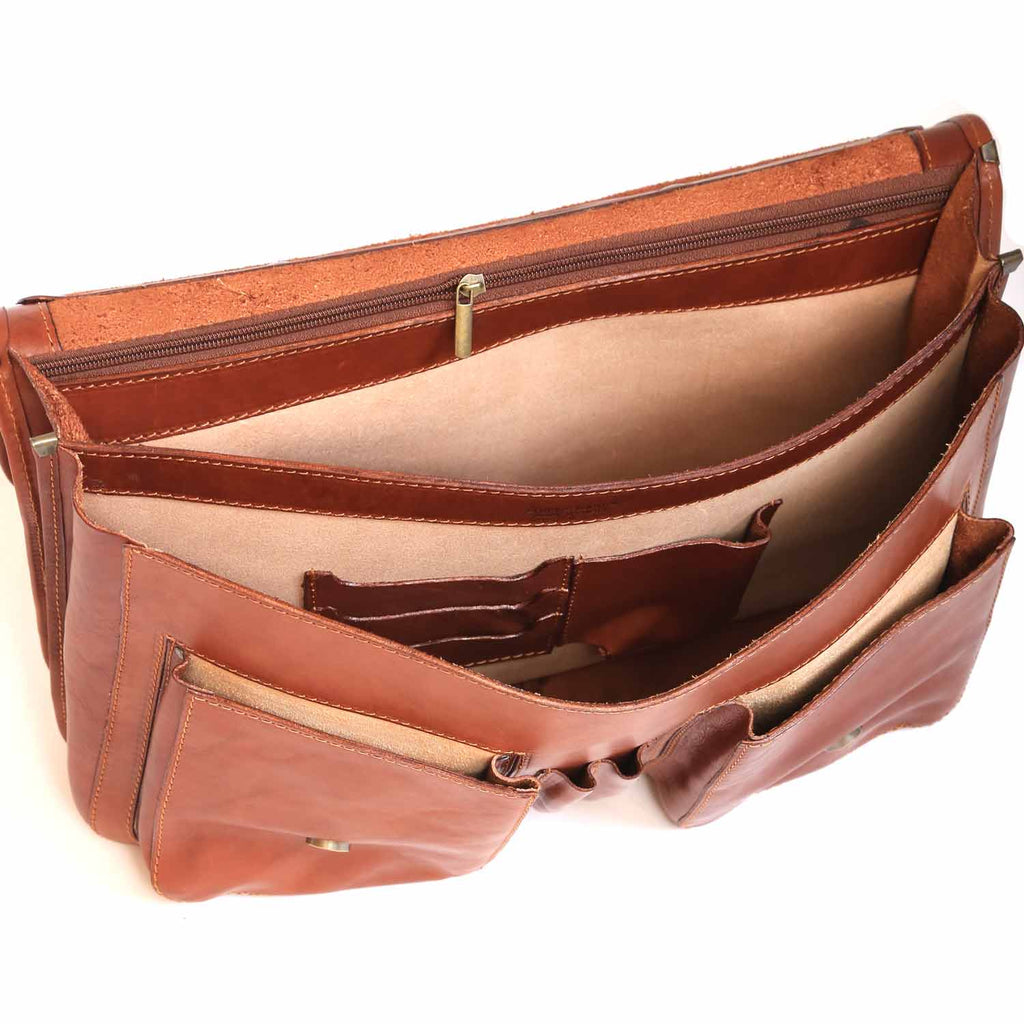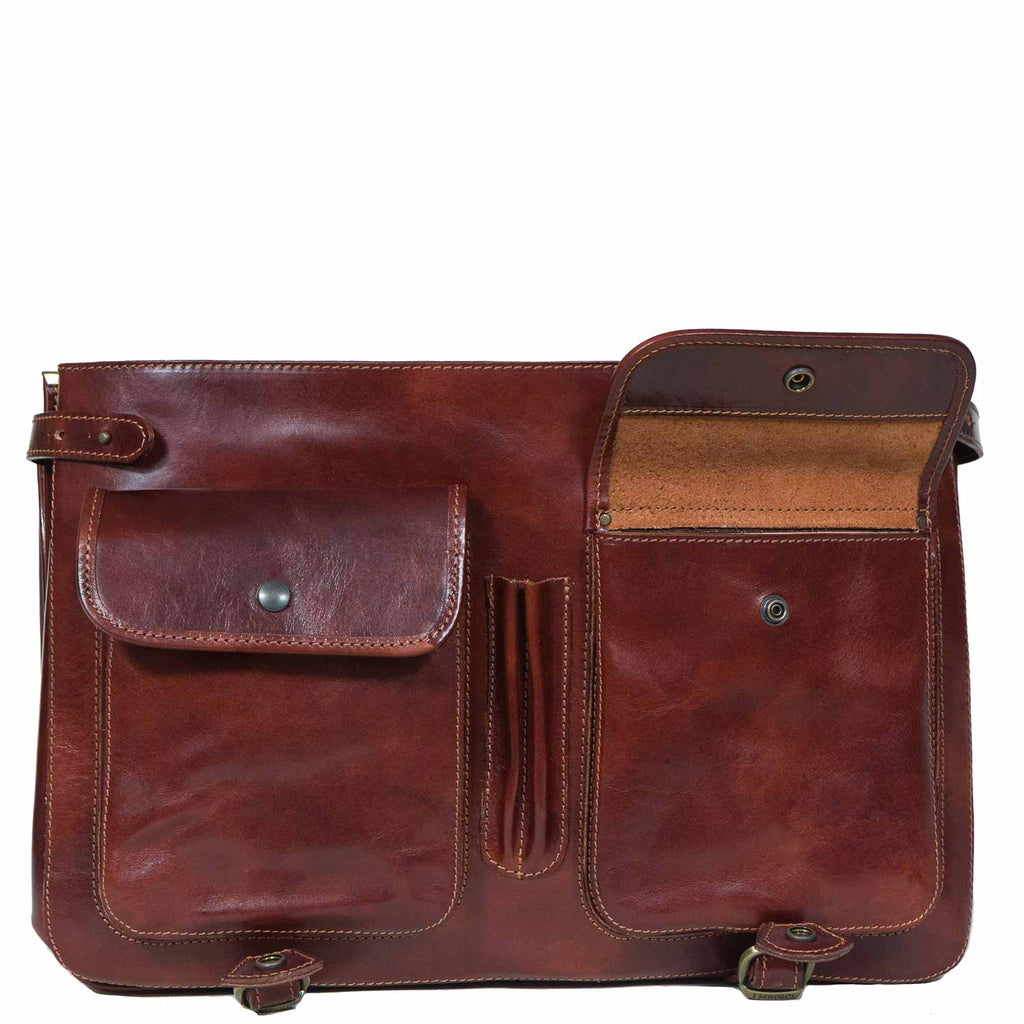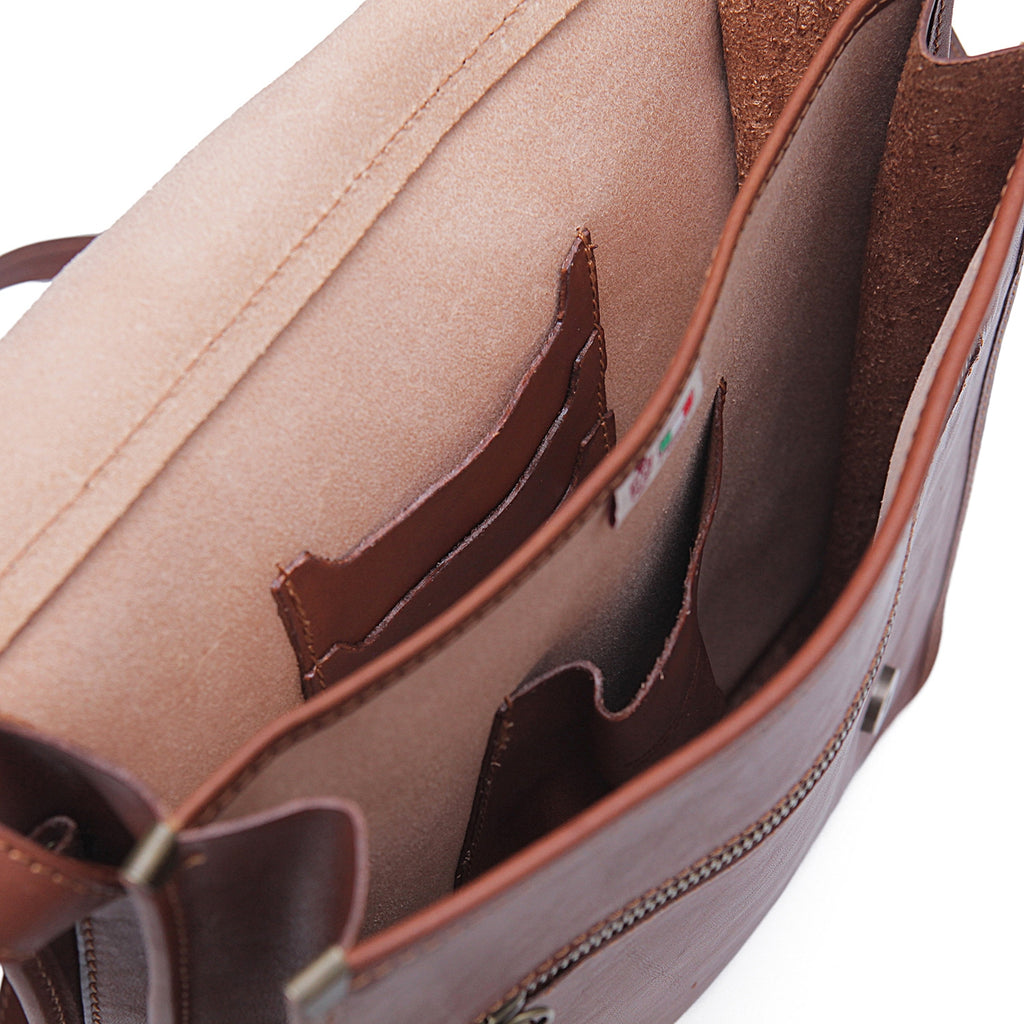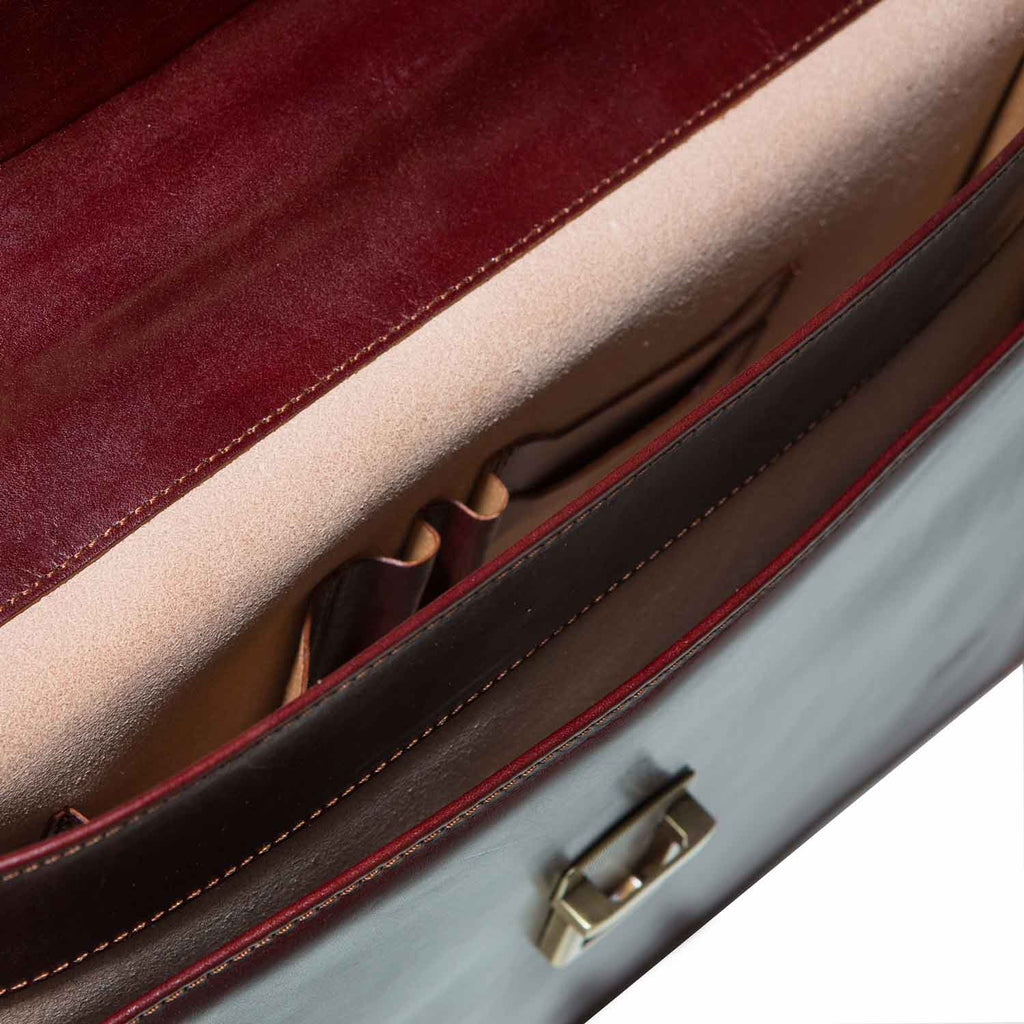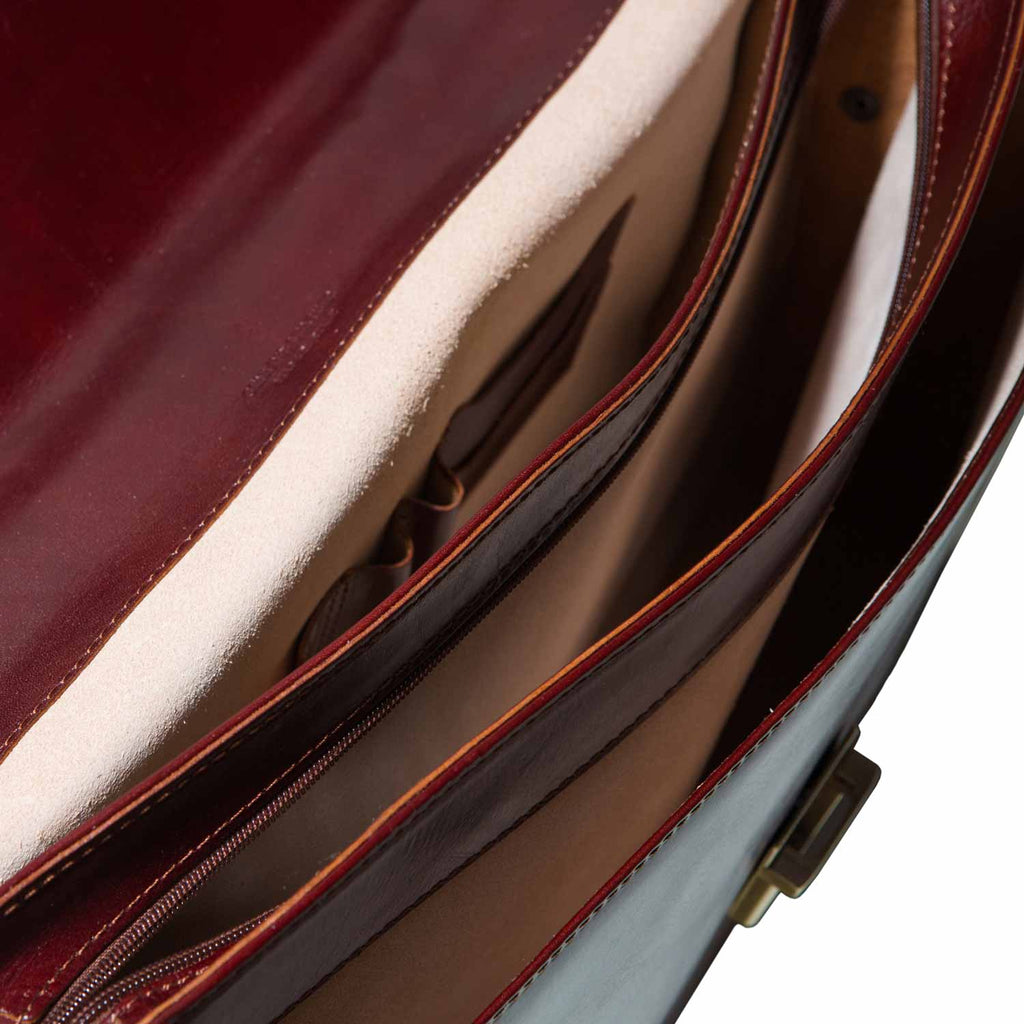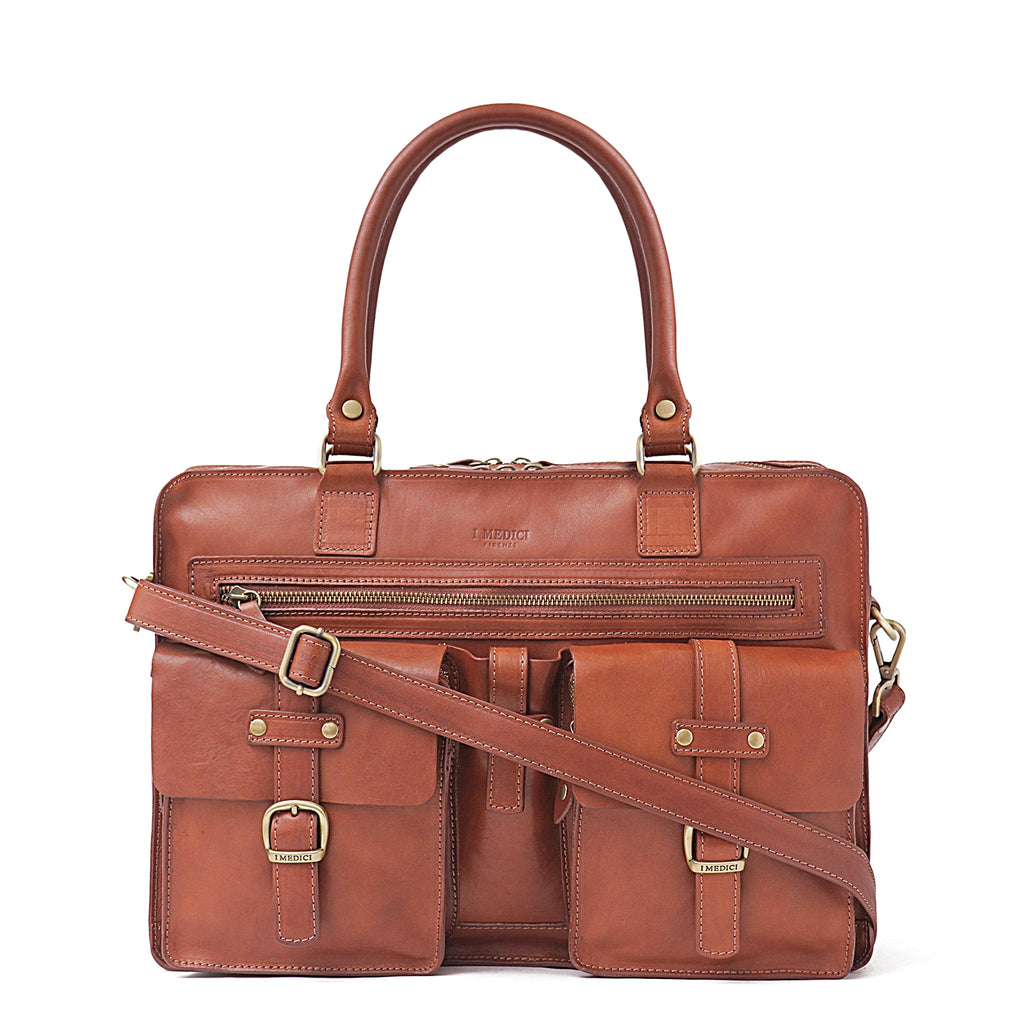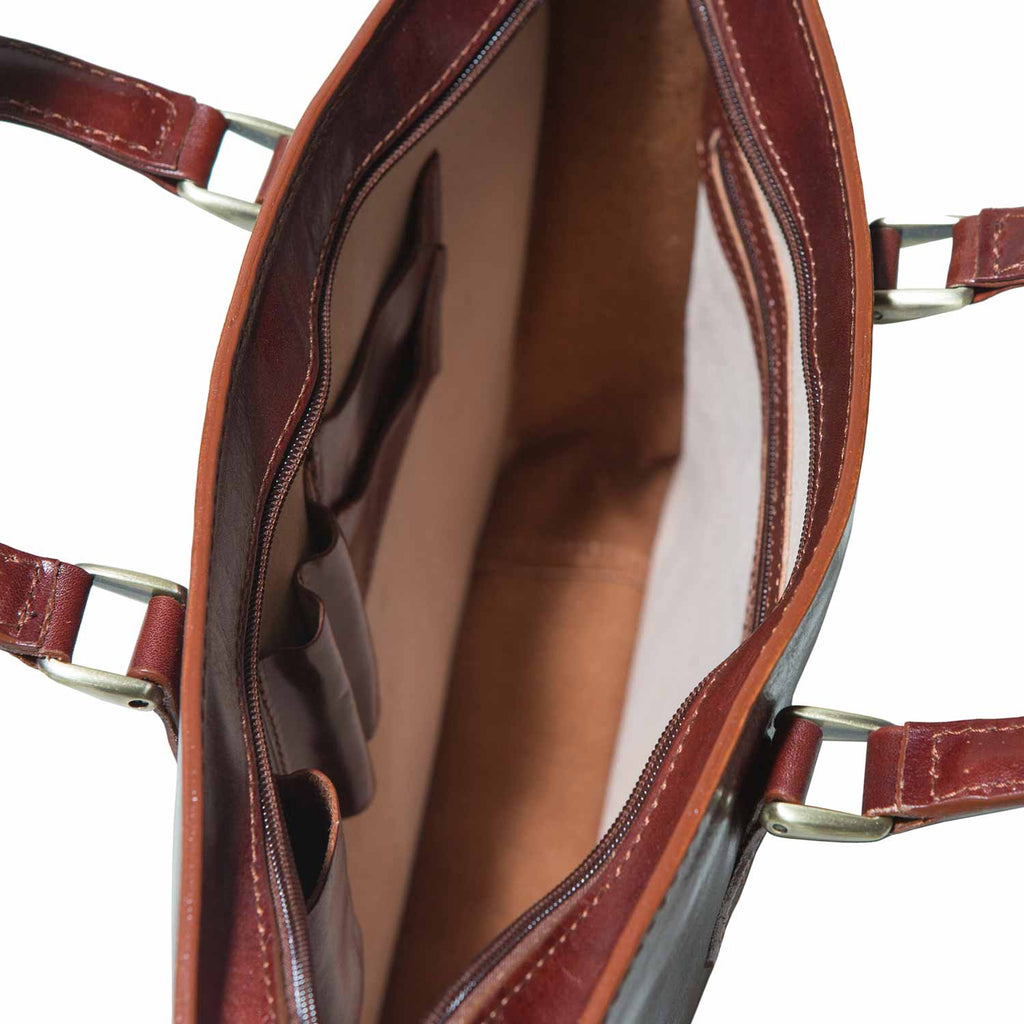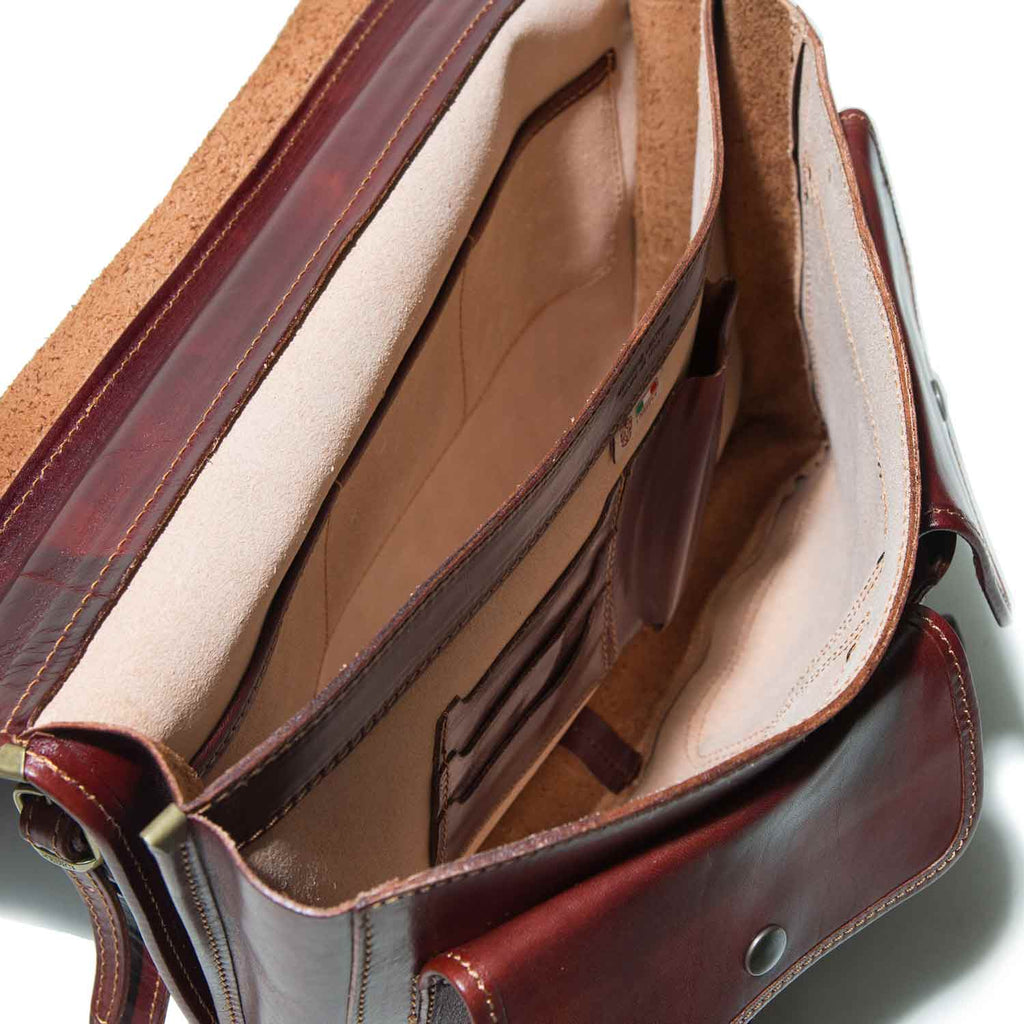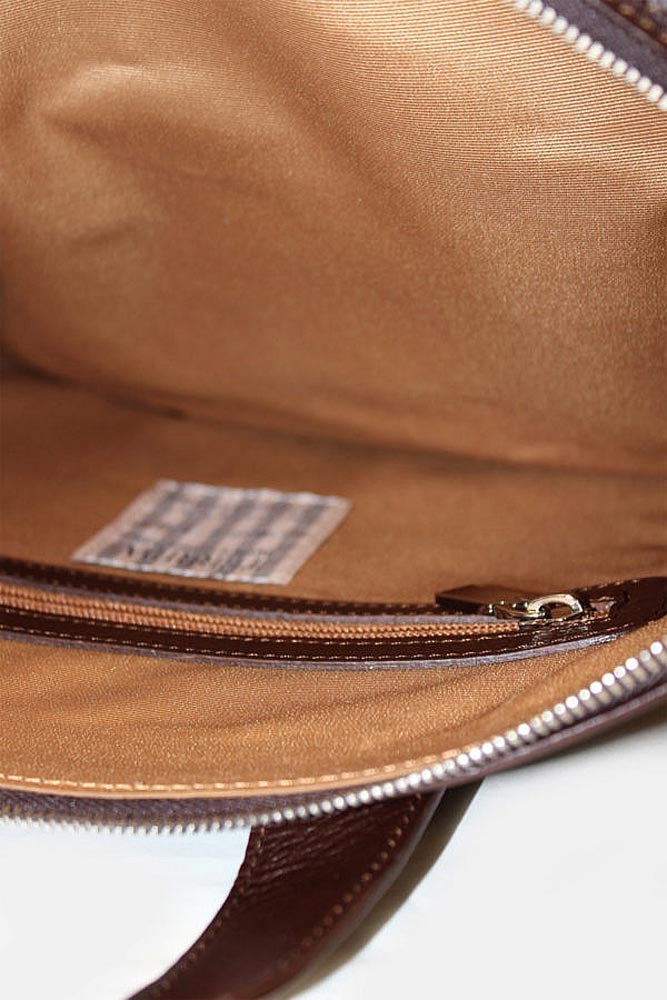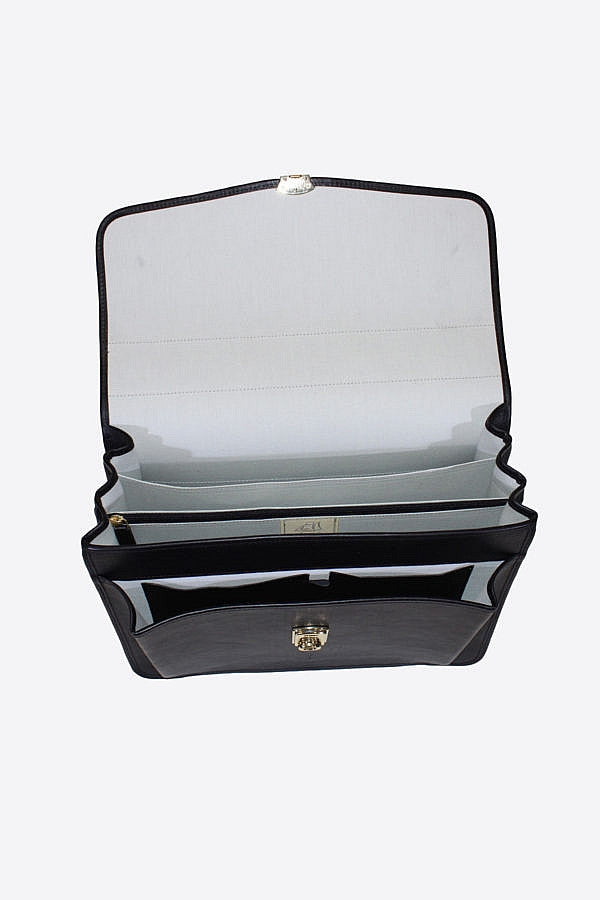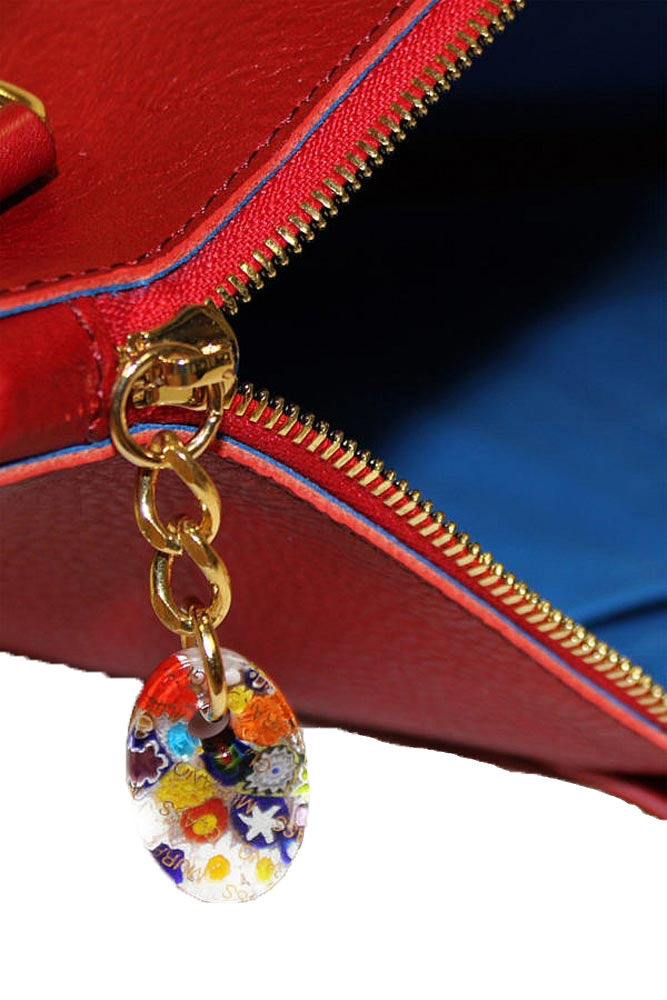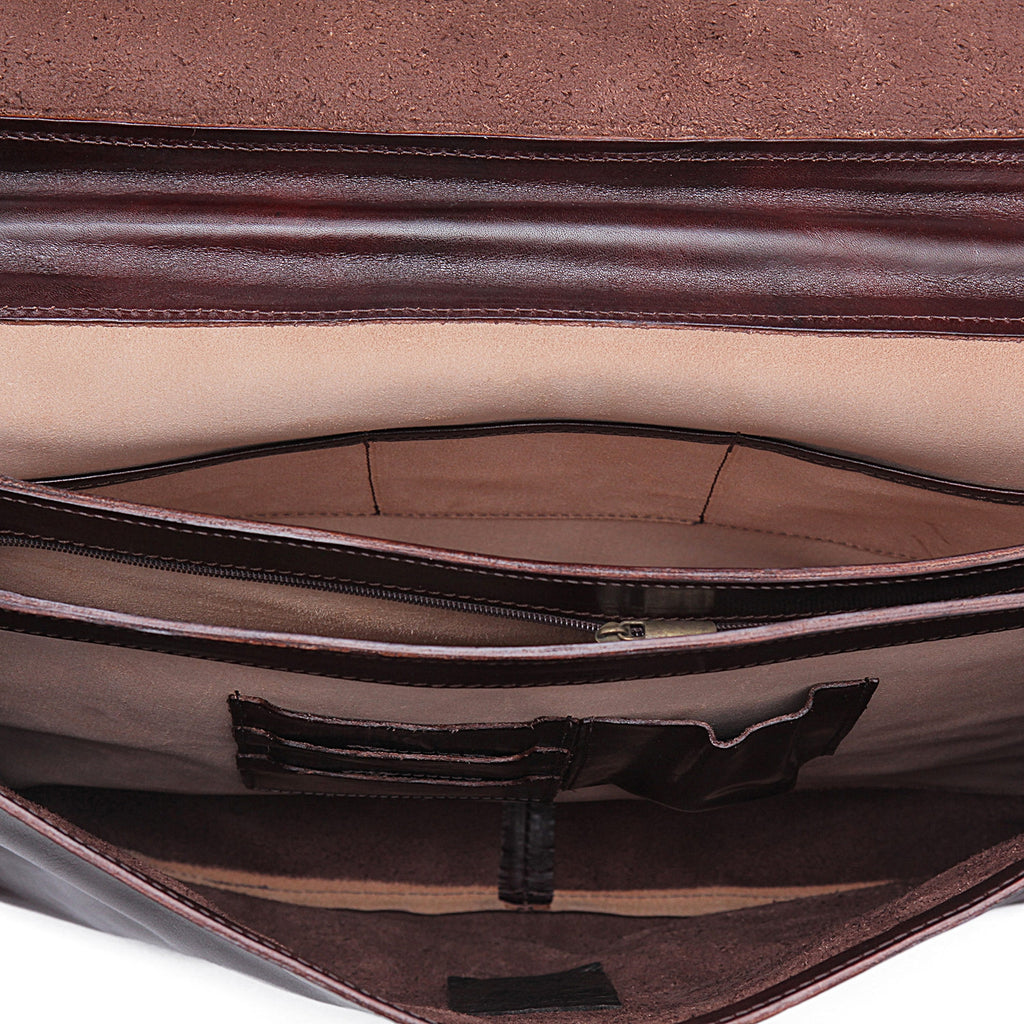 Showing items 1-15 of 15.
When handling something as important as your laptop, it is vital to make sure your laptop is packed in a secure case. And what's more elegant than a well made leather laptop case with a padded interior that will keep your laptop sheltered and still be comfortable for you. I Medici Leather laptop cases are handmade and tested to be shockproof and waterproof - better to be safe than sorry! So not only will you be elegant but you will also know that your laptop will be absolutely safe. 
IIalian Leather Laptop Cases
The silky, timeless feel of Italian leather is something you have to feel to believe! Unlike nylon straps, leather handles are more durable and comfortable. If you are traveling, the reinforced straps are easily attached to your luggage without being damaged. Genuine Italian leather is also celebrated for lasting an extensive period of time and is known for its endurance even when worn every day.  
Every I Medici leather laptop case made to carry your adapters and other accessories you might need. A well made leather case is ideal for a professional, structured look. Our Italian leather laptop briefcases usually come in different shades of: brown, black and maroon. Browse our selection of the finest leather laptop cases and find out why is genuine Italian leather the best material on the market.