Italian Leather Duffel Bag
REFINE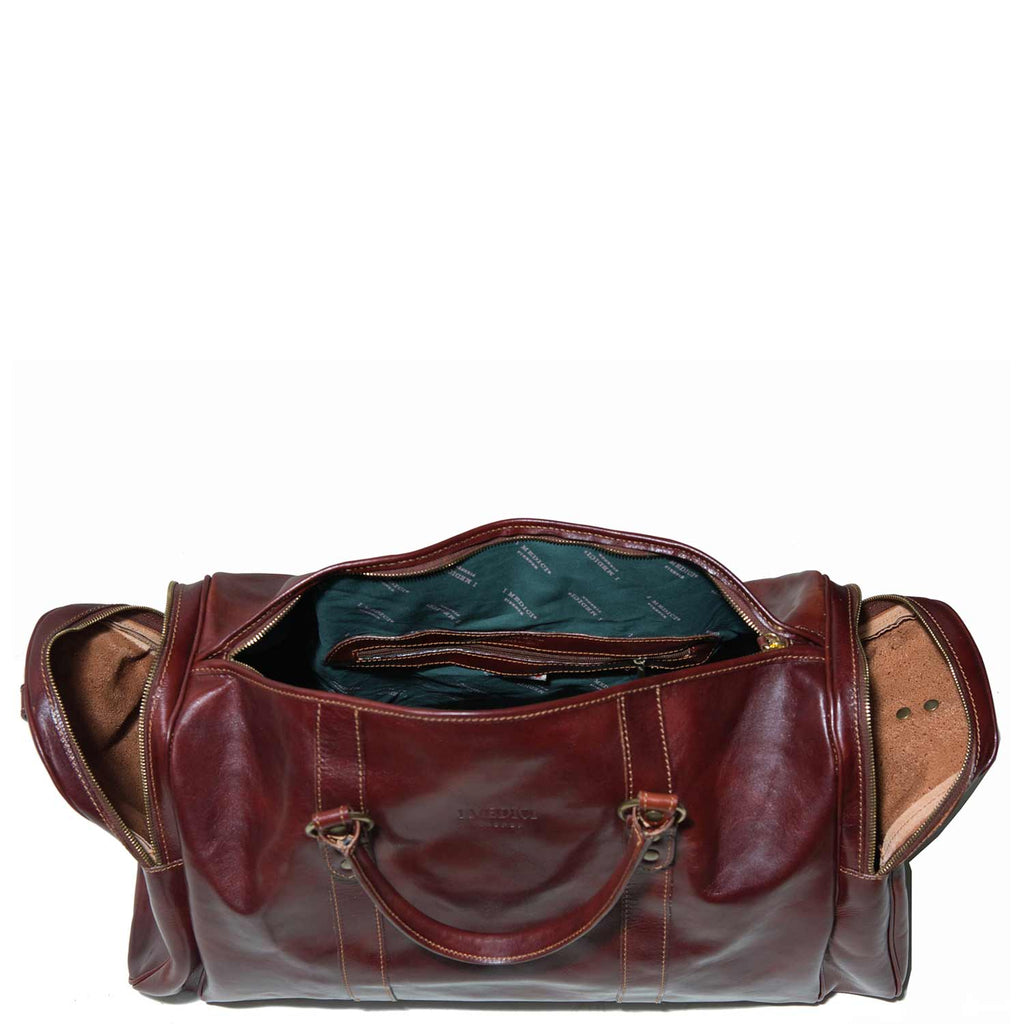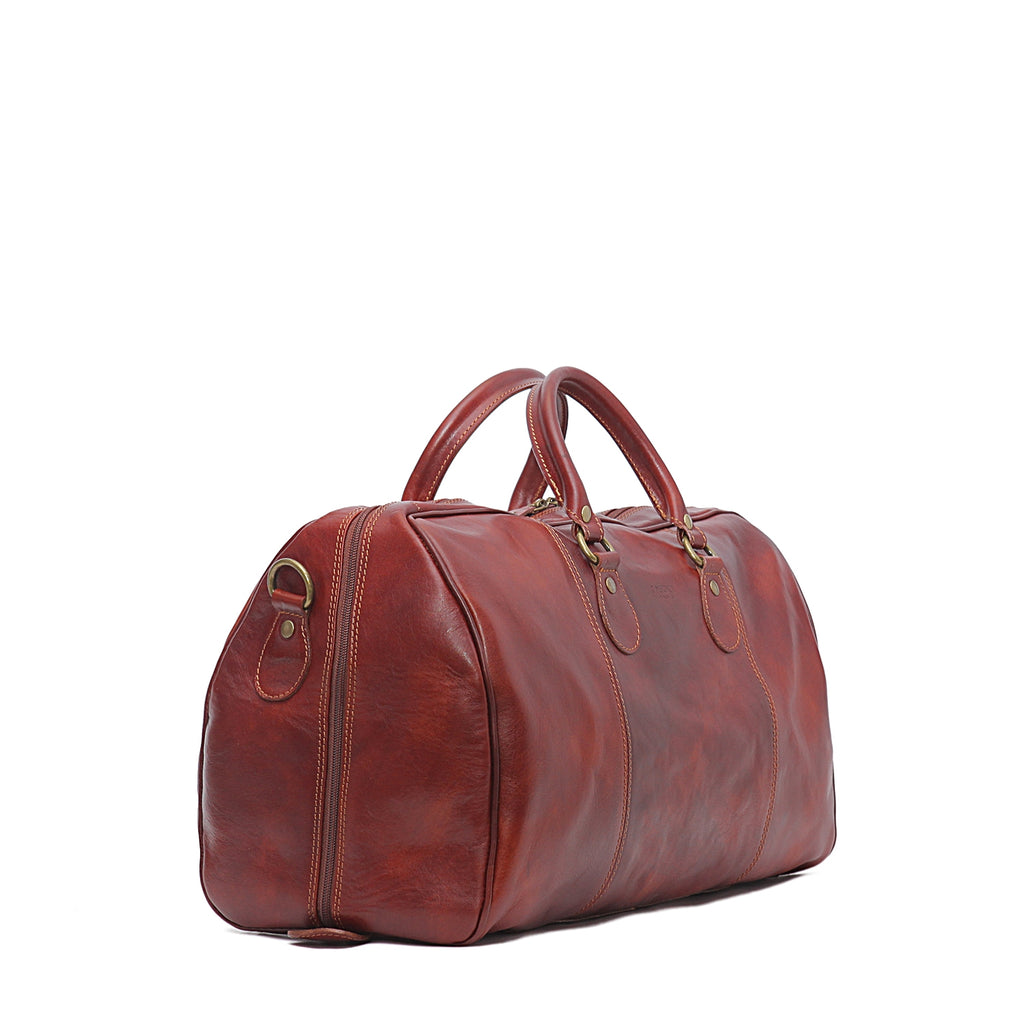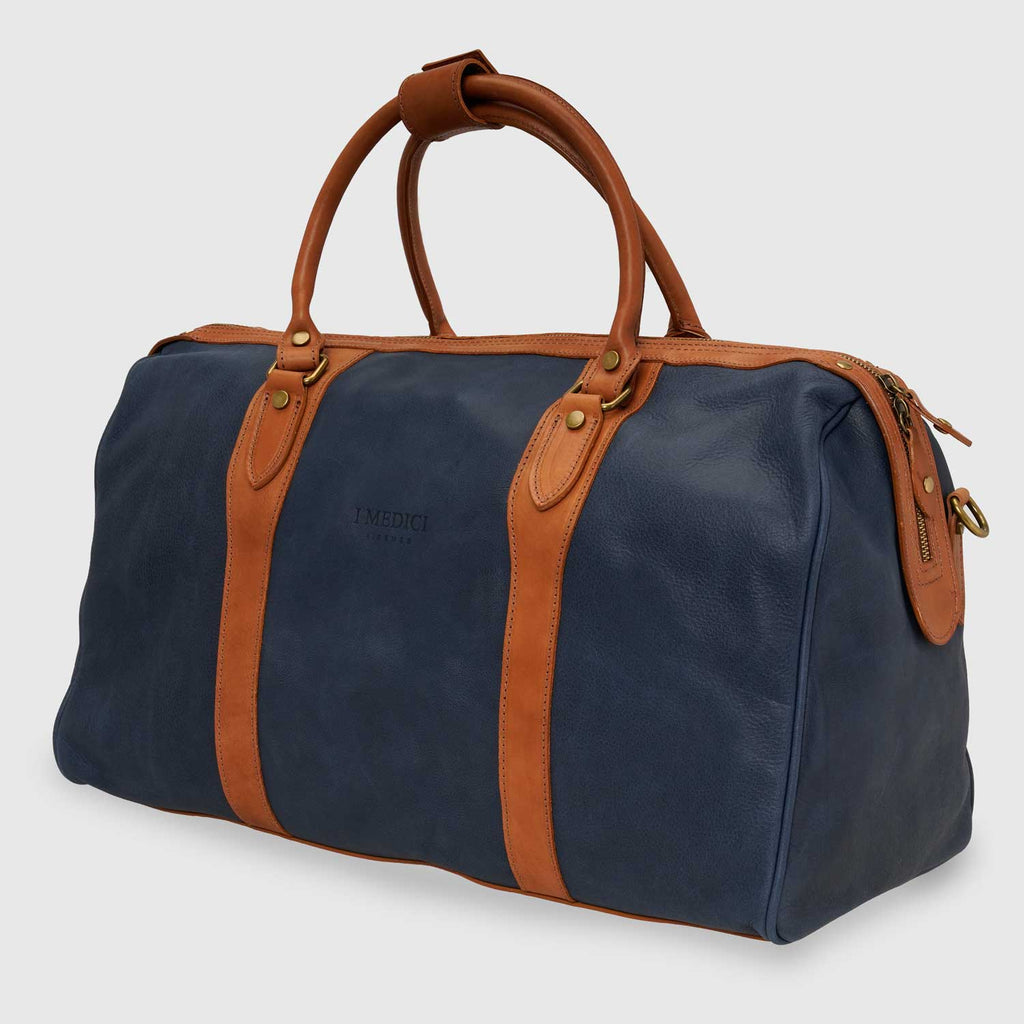 New in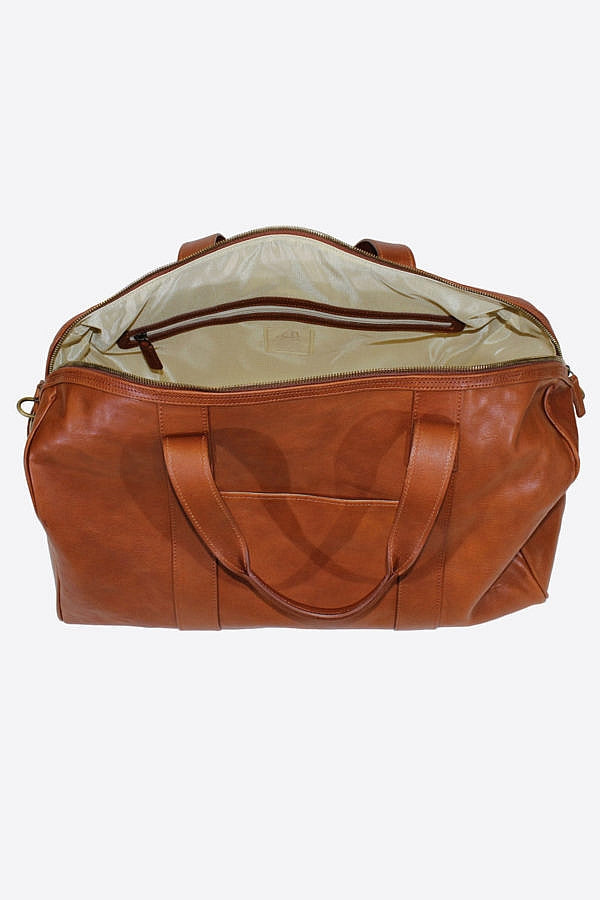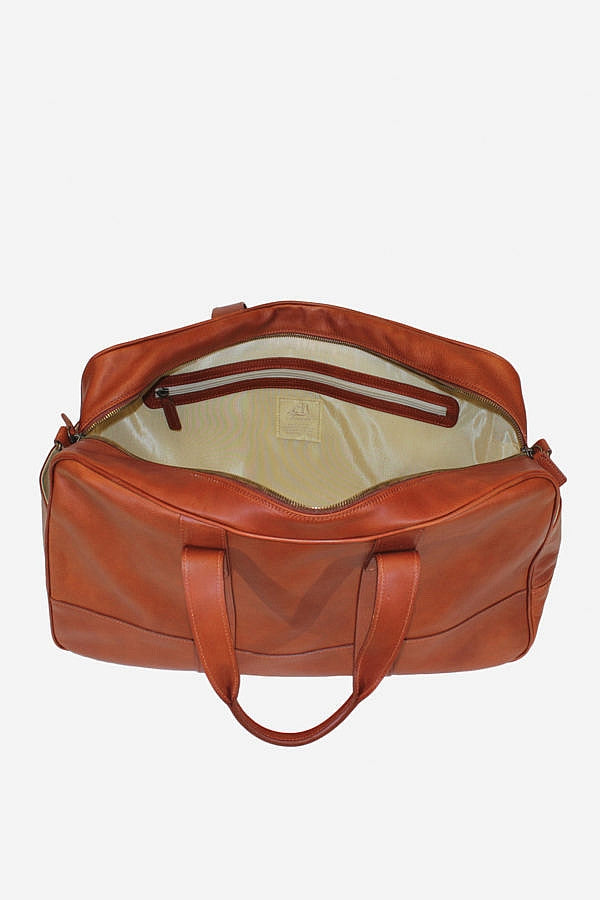 A well-made leather duffle bag is nearly impossible to come across; you need one that can last through it all. The long flights, the weekends at the lake, camping and even school sports activities. Luckily, you have our selection of fine, handmade Italian leather duffle bags at your reach. We're here to make your life easier. Putting aside the perfect sized interior of the travel luggage and duffel bag we have added zippers that open up smaller pockets perfect for your smaller necessities (toothbrush, charger, wallet, etc.).

Every Italian leather duffle bag is made from the finest leather which is guaranteed to last you through anything! The Strap is adjustable so that the handler can carry it in any way they feel most comfortable in. Whether you use the long adjustable strap to carry it on your shoulder or you use the smaller hand strap, I Medici's leather duffle bag will smoothly carry all your luggage without putting a great deal of weight on you.
For Short Trips And Long Journeys
Whether you are on a long holiday or a short weekend getaway, the worst thing that can happen are troubles with your travel bag. Do you really want to go on vacation thinking that your duffle bag might not make the trip in one piece? With I Medici's leather duffle bag, you can forget about these concerns!
The offers you have below guarantee that you won't have to endure any malfunctions or unexpected circumstances during your trips. High-quality Italian leather is built to endure lots of weight, which will ensure your baggage remains safe and secure. With just a few clicks, you can order your leather duffle bag and receive it at your home address in just a couple of days. Simple and clean!
Choose Your Duffel Bag In A Color Your Like!
As you can see we have a wide range of colors, shapes and sizes of leather duffle bags. To put it simply we have something for everyone. If you like leather your leather garments to have that original brown rustic look - no need to look any further! Our brown leather duffle bag will be perfect for you! Besides the brown duffle bag, we also have them in black, yellow, blue and even pink!