Italian Leather Messenger Bags
REFINE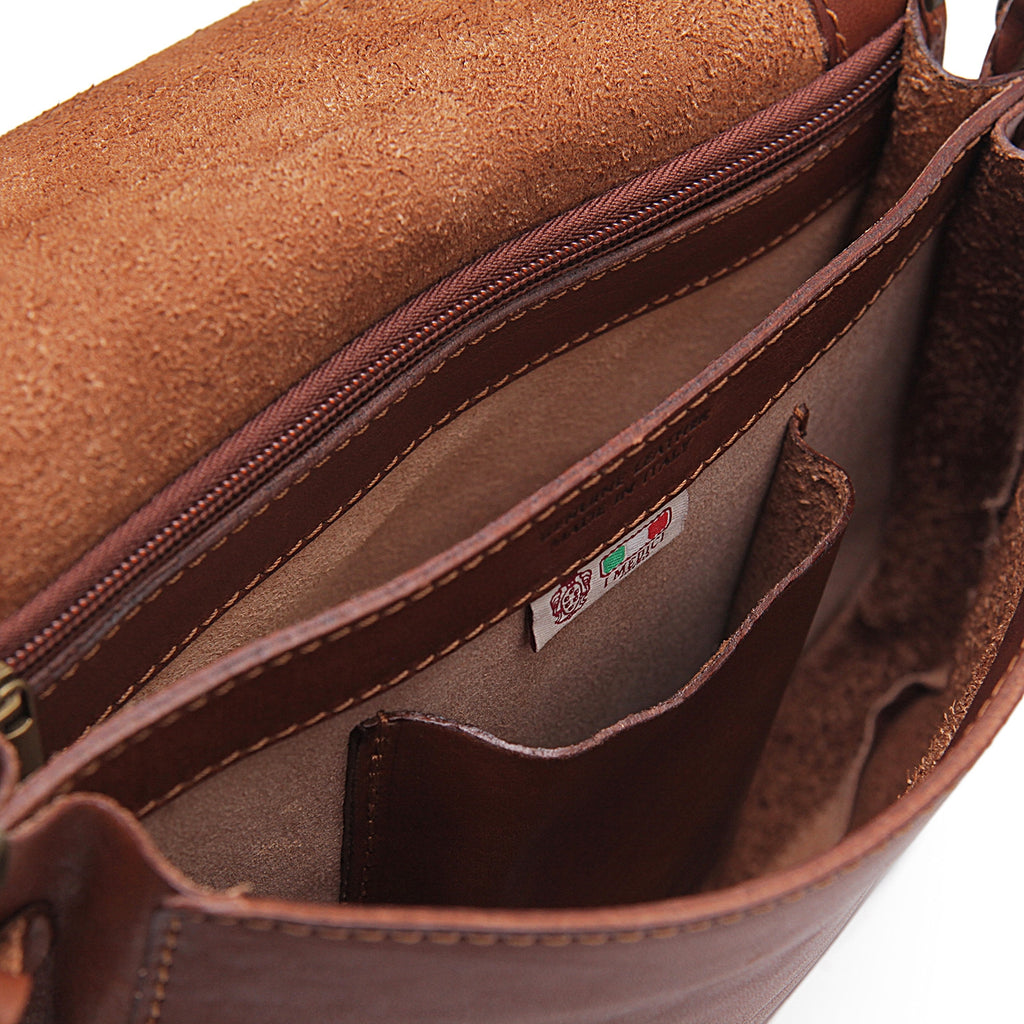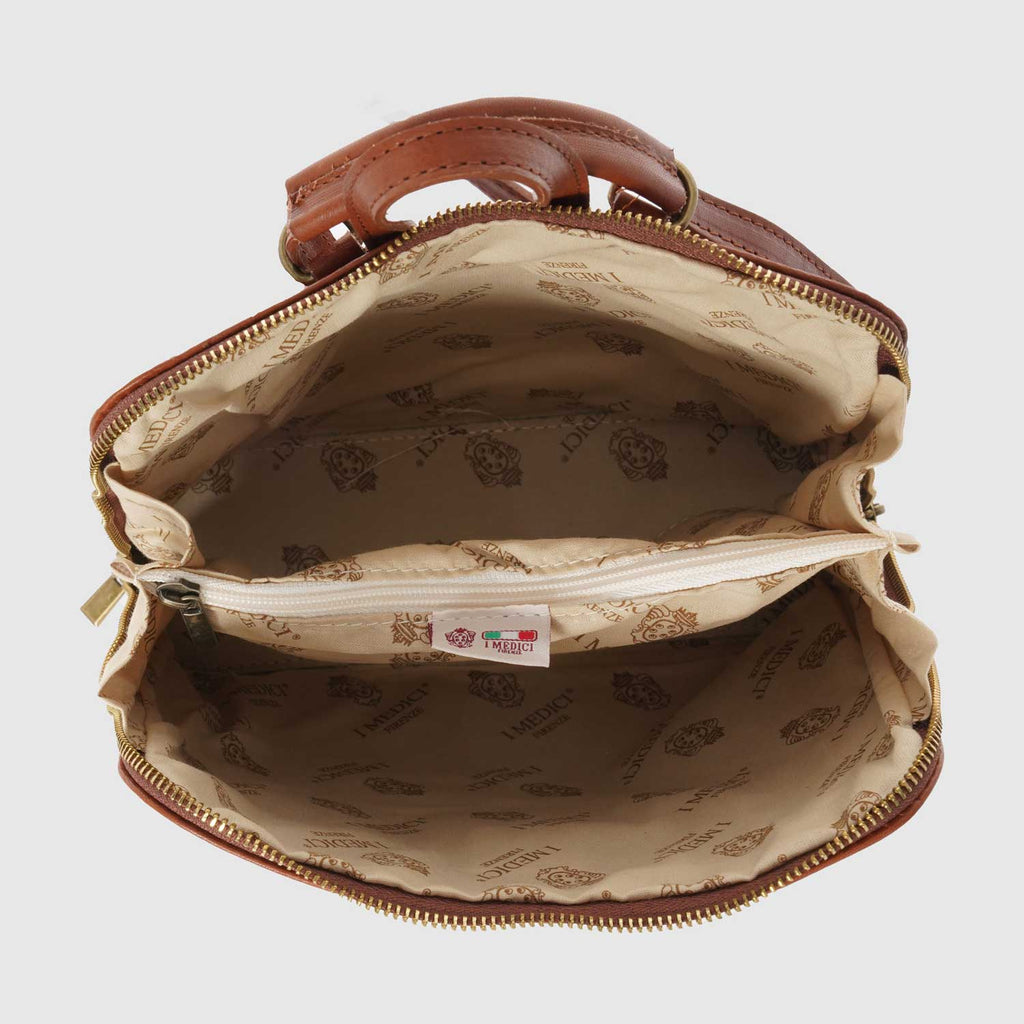 New in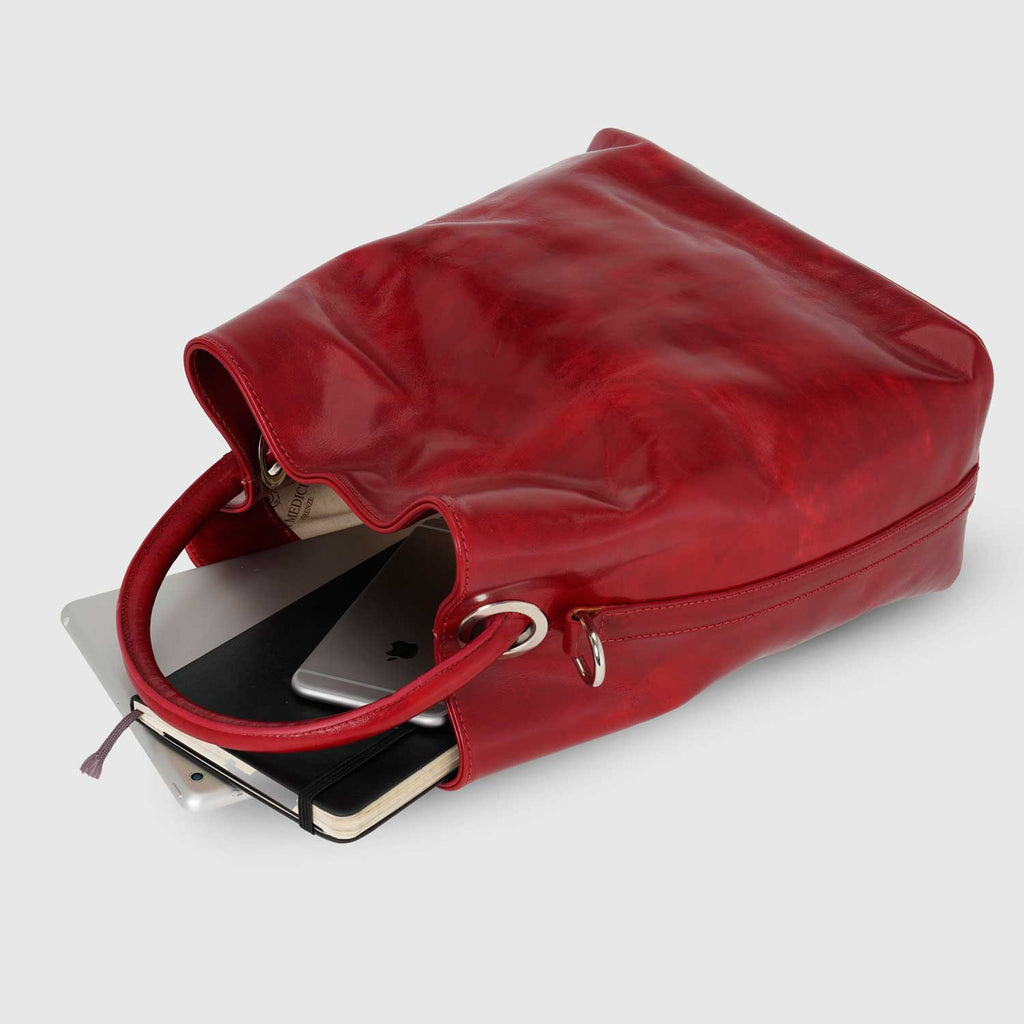 New in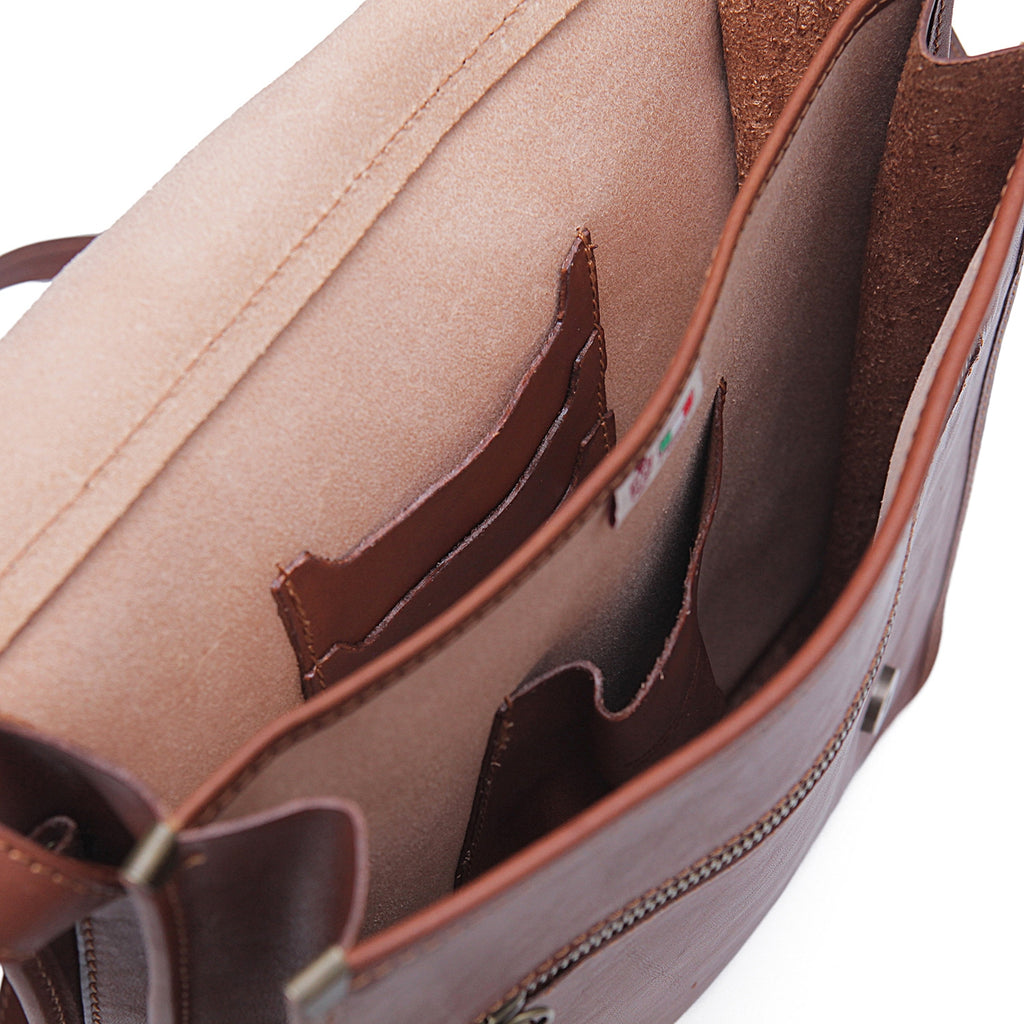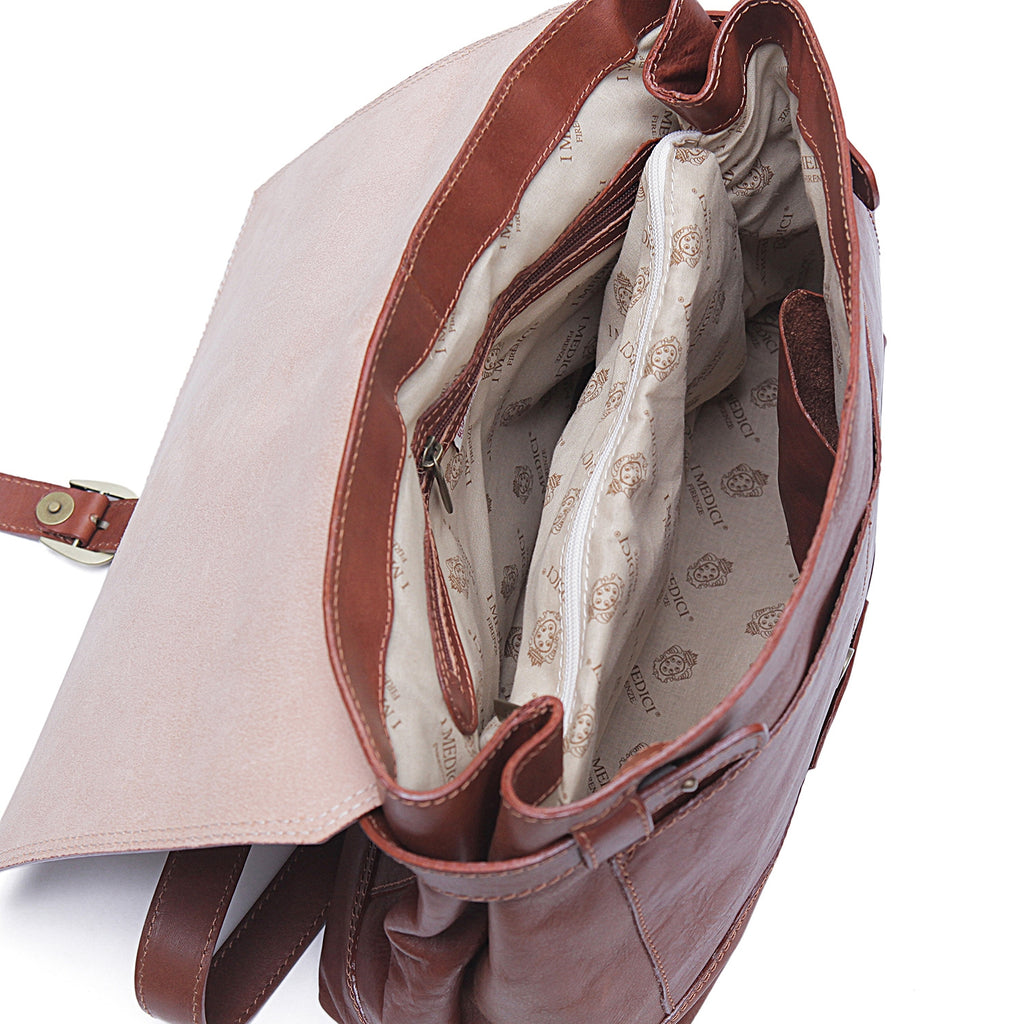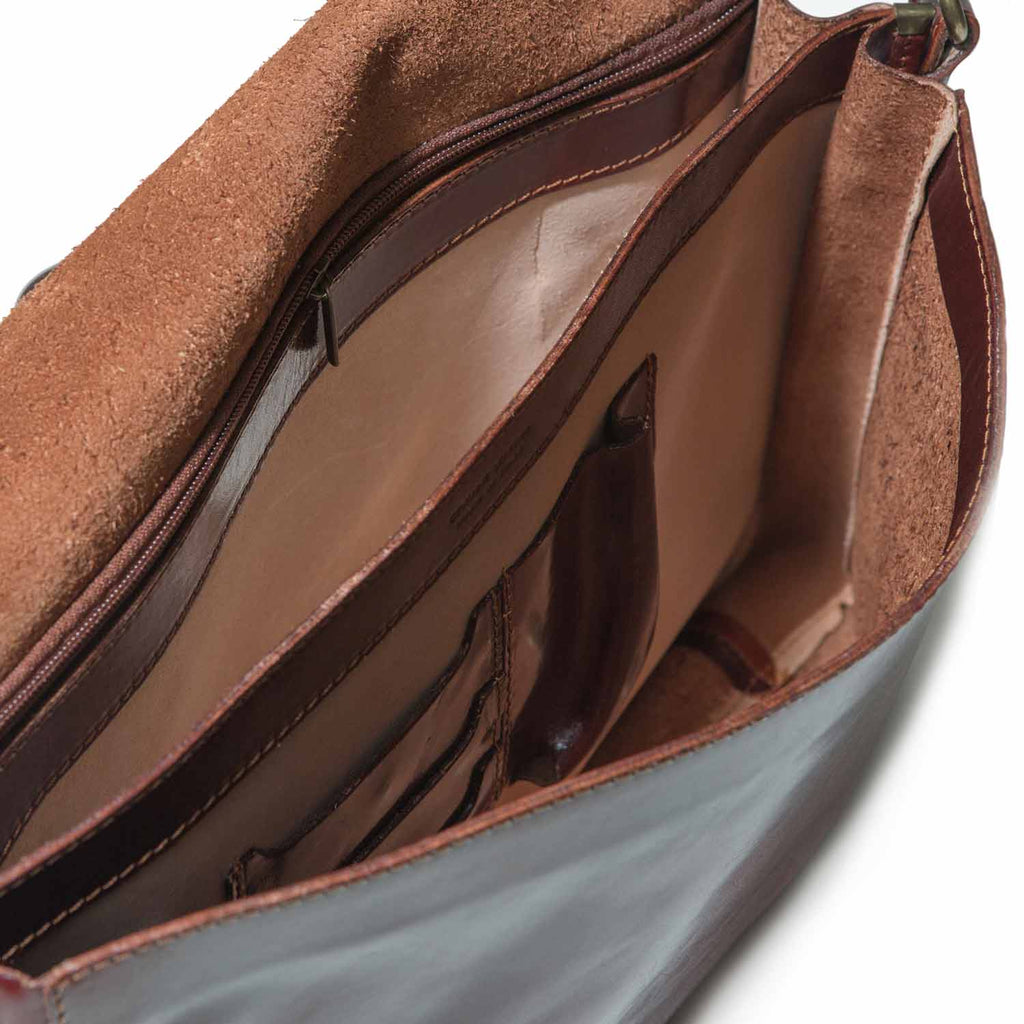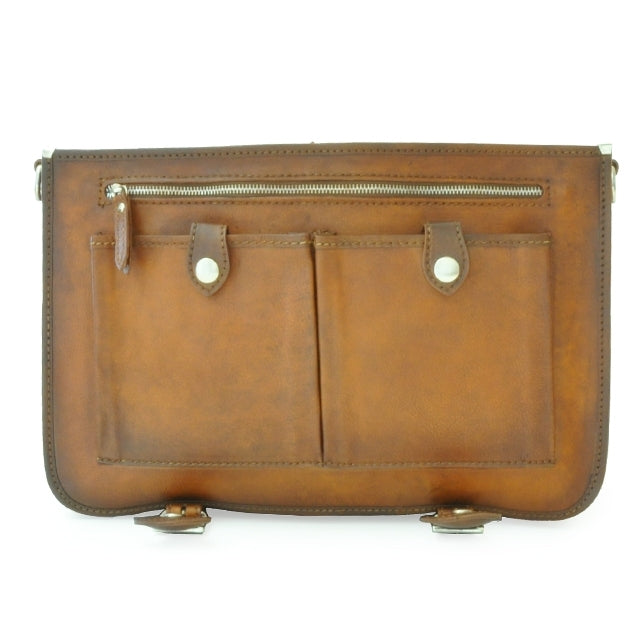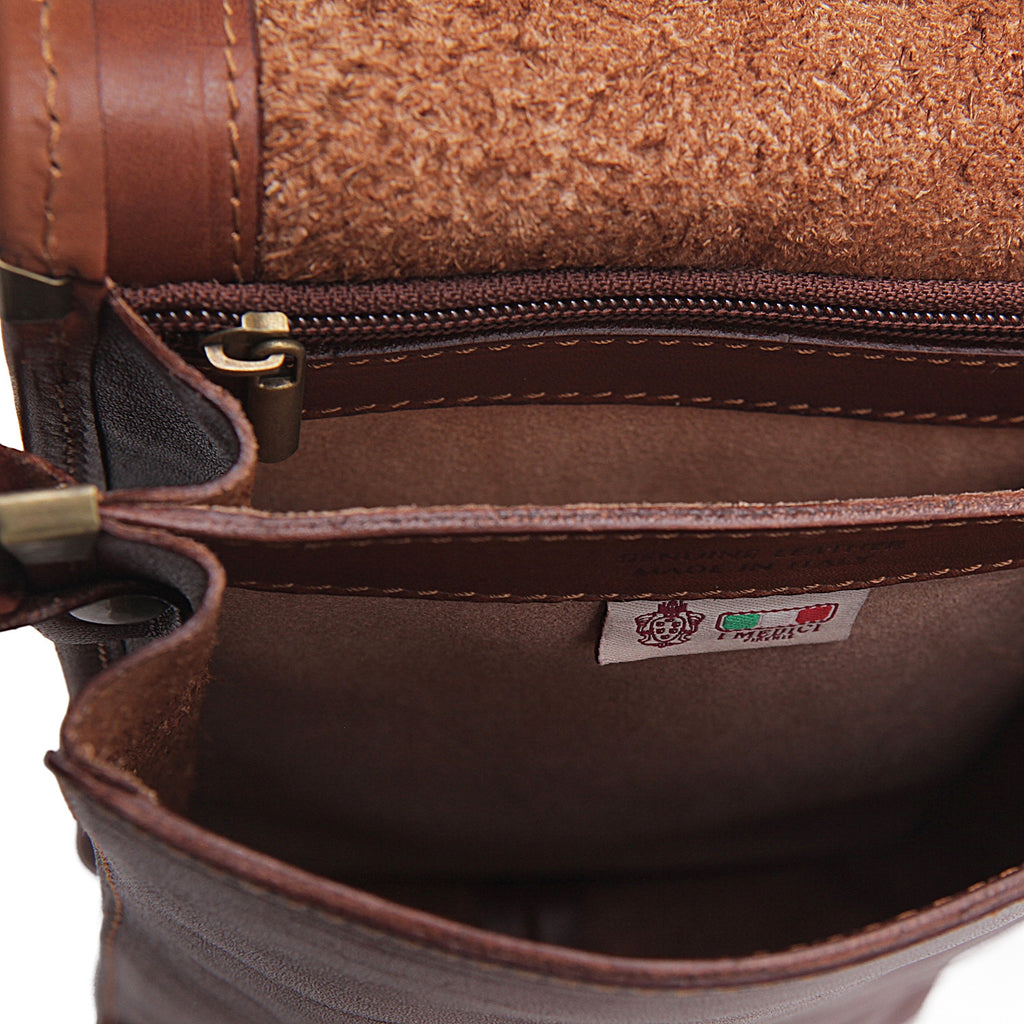 Showing items 1-12 of 12.
There is no better time to purchase a leather messenger bag and no better place to purchase it from! Messenger bags are as fashionable right now as they've ever been, and the hype doesn't seem to be going down any time soon! When it comes to styling messenger bags, the leather strap will easily adjust to any height and any style that is suitable for you! Our unisex collection of leather messenger bags is perfect for styling it across the body or over the shoulder.
A leather messenger bag is the ultimate hands-free bag which is big enough to store all of your necessities. Our leather messenger bags are worn both by practical busy people and fashionistas with a great sense of style. You can easily put and organize everything you need in many pockets and compartments which are closed off by zippers. The leather material is waterproof and snap proof! Simply sling the messenger bag over your shoulder or body and you are ready for your day! Our leather bag is safe to wash and guaranteed to last throughout your busy schedule. You can take this bag practically anywhere -- out in nature, at the mall, airport or any other place you need to go.
Keeping Your Things Safe And Secure
Everybody has concerns when it comes to picking the right Italian leather messenger bag. Some of the concerns might include the right size, shape, color and the overall security of the bag. Let us put your mind at ease! Below you have offers of exquisite high-quality Italian leather messenger bags, which will complement your fashion style like a charm. You can choose from a classic brown leather messenger bag to a sharp-looking black one, with many added features that make them elegant, unique and secure. And, of course, every model of our leather messenger bags will keep all of your stuff safe and sound so you won't have to spend another second worrying.