Italian Leather Backpacks
REFINE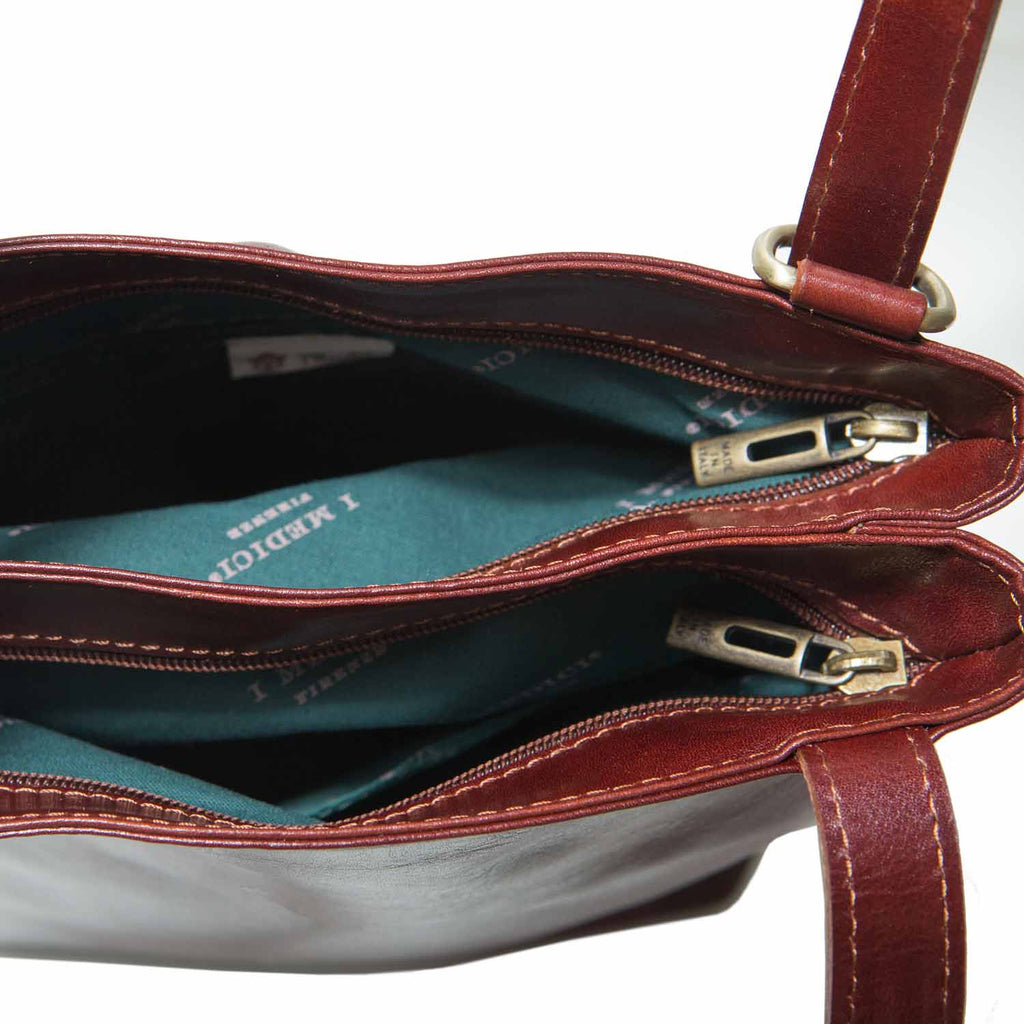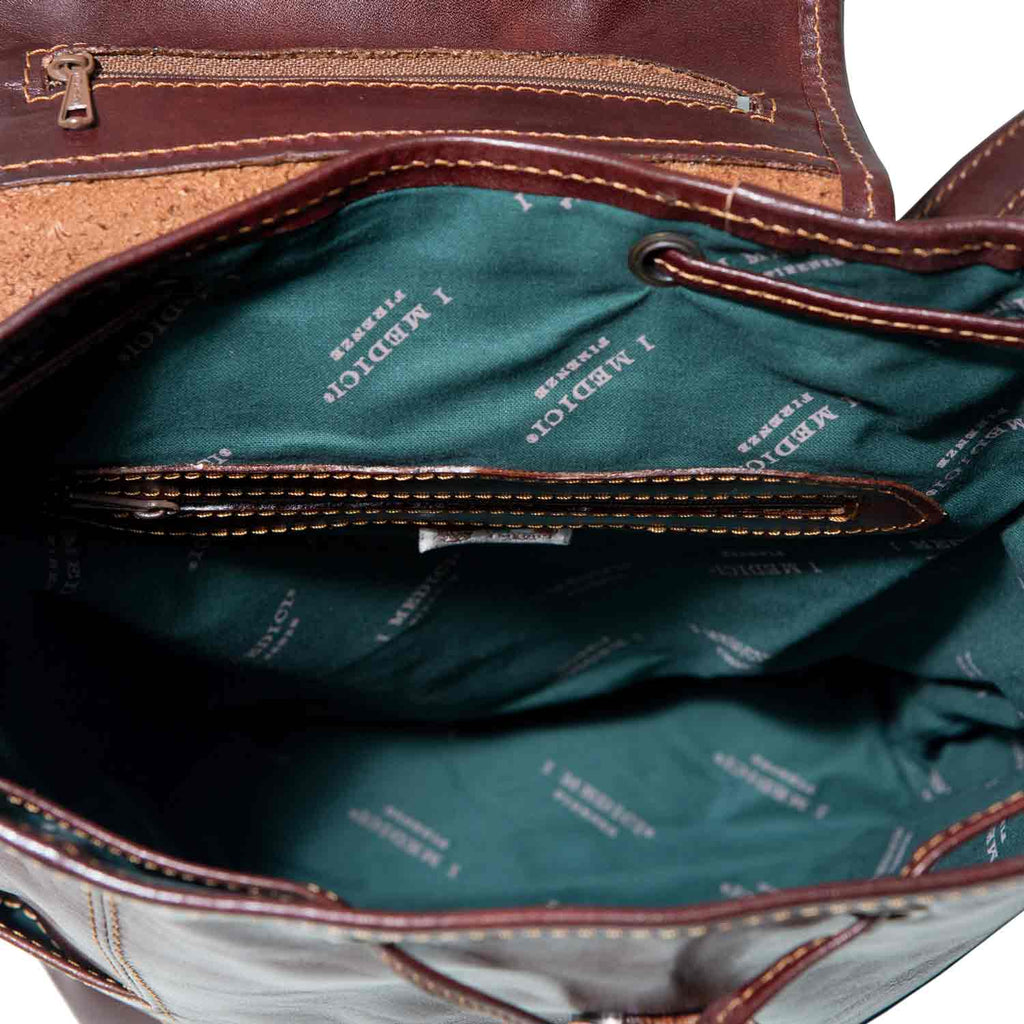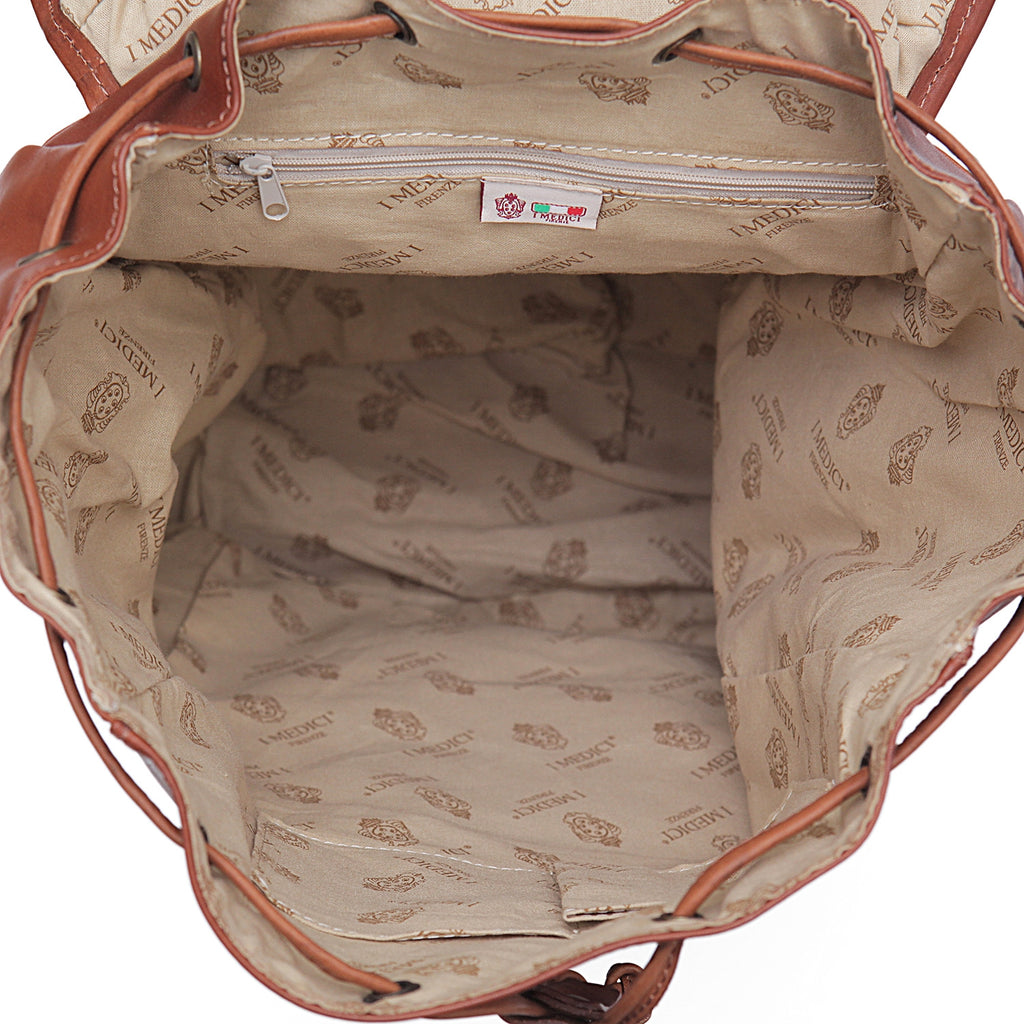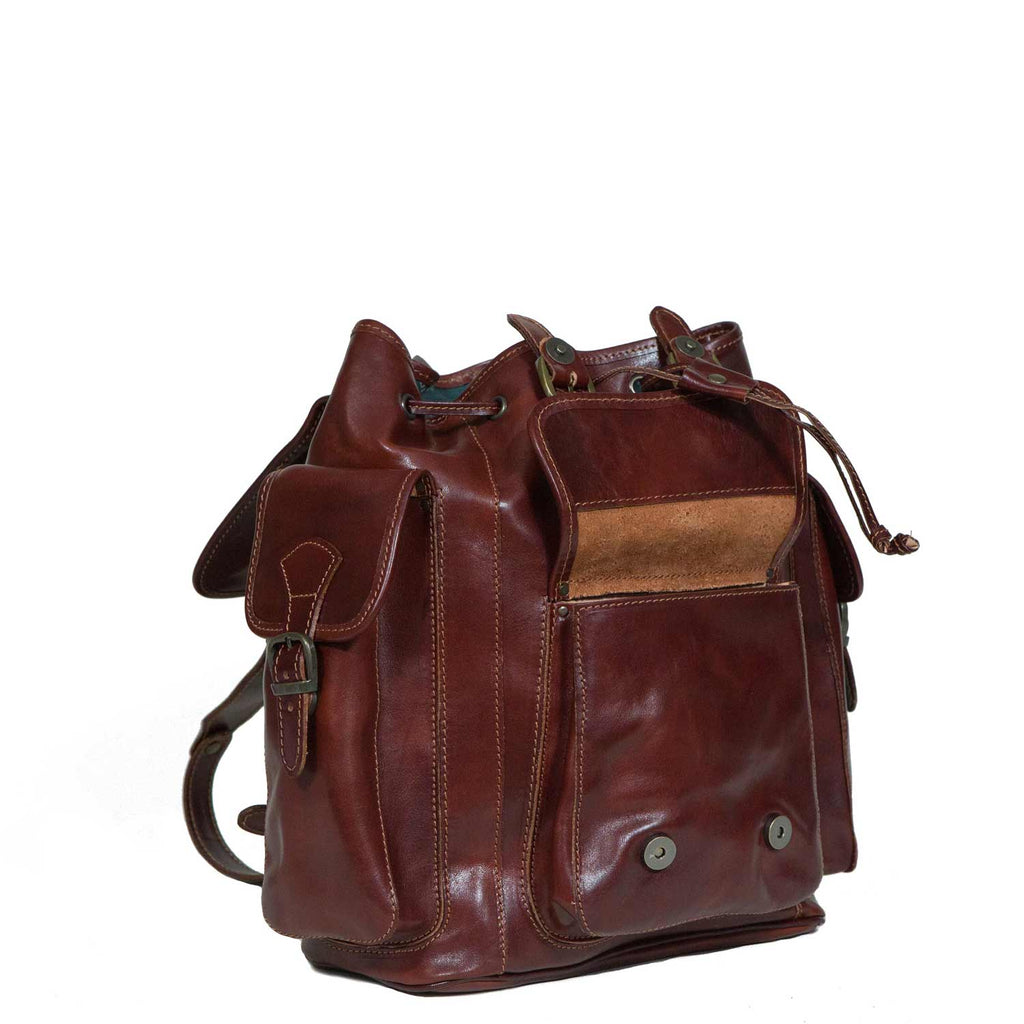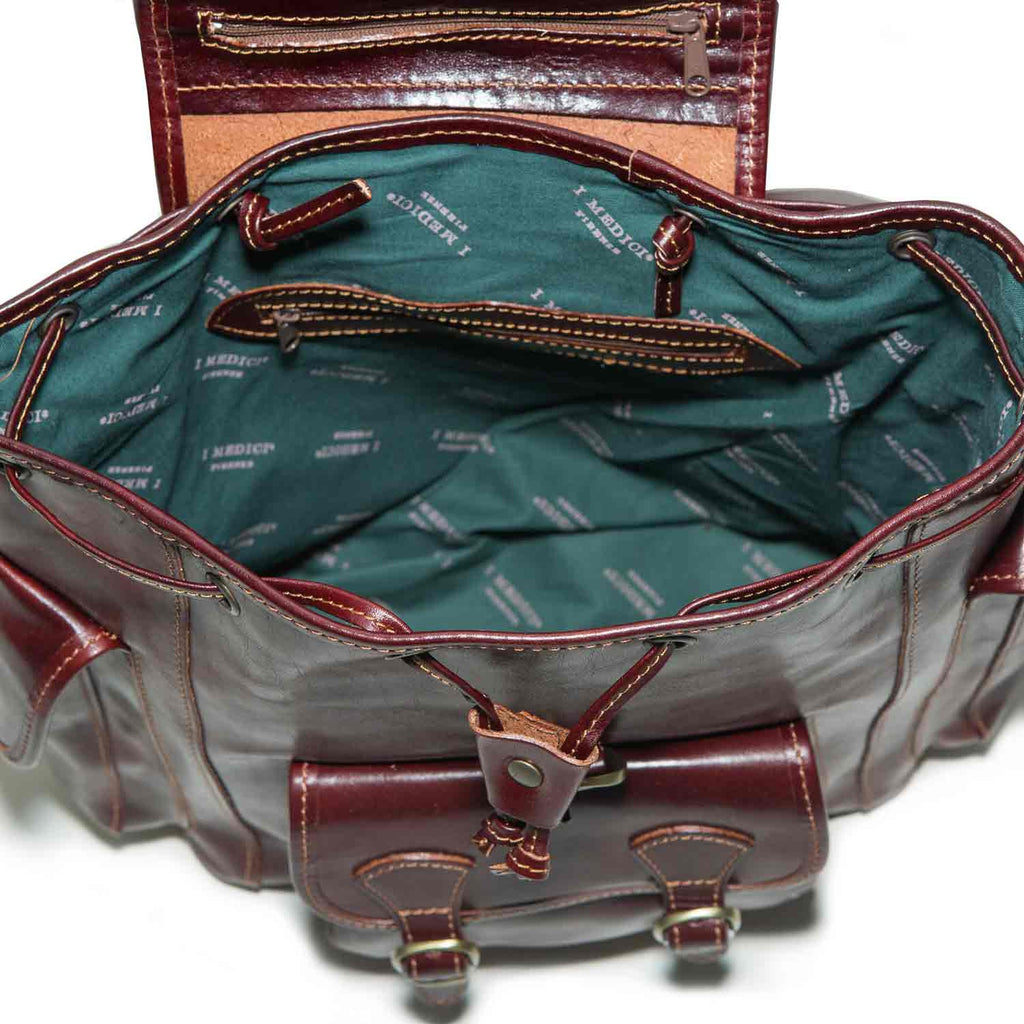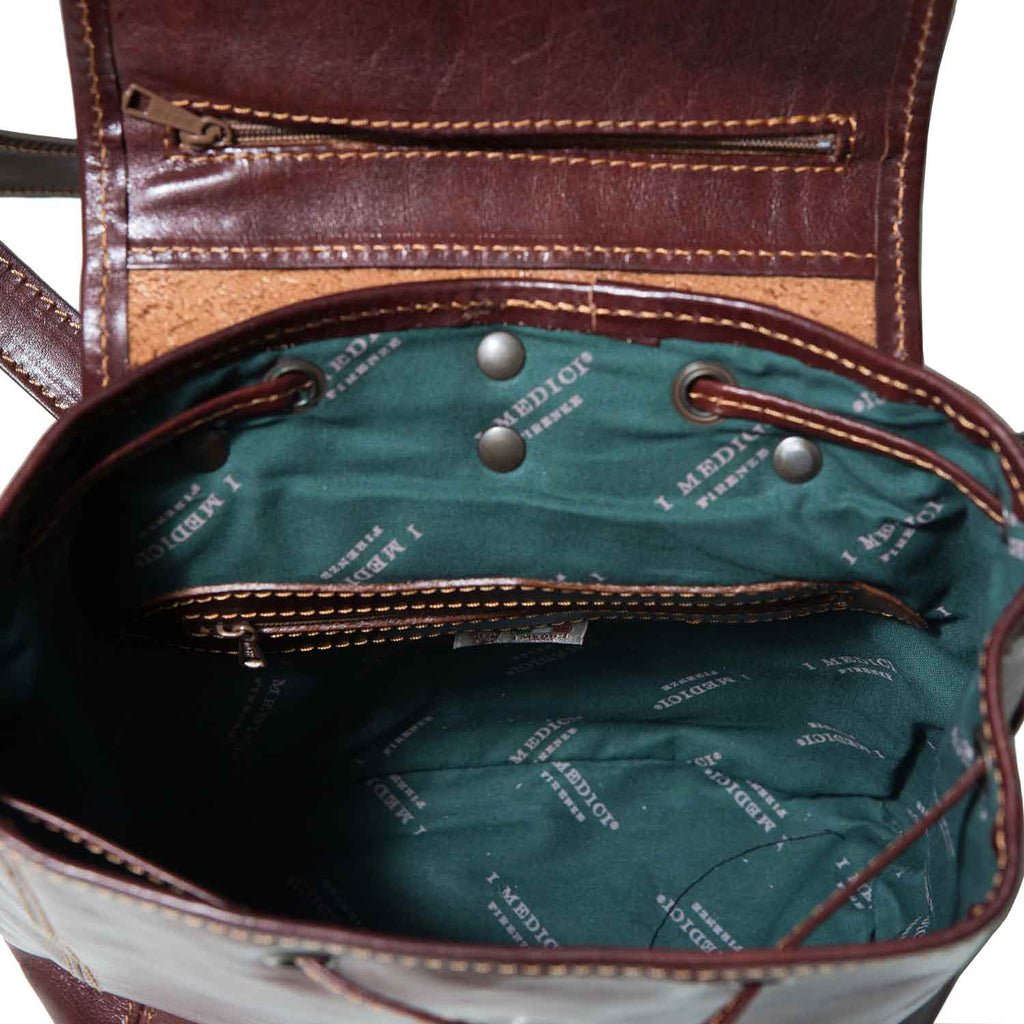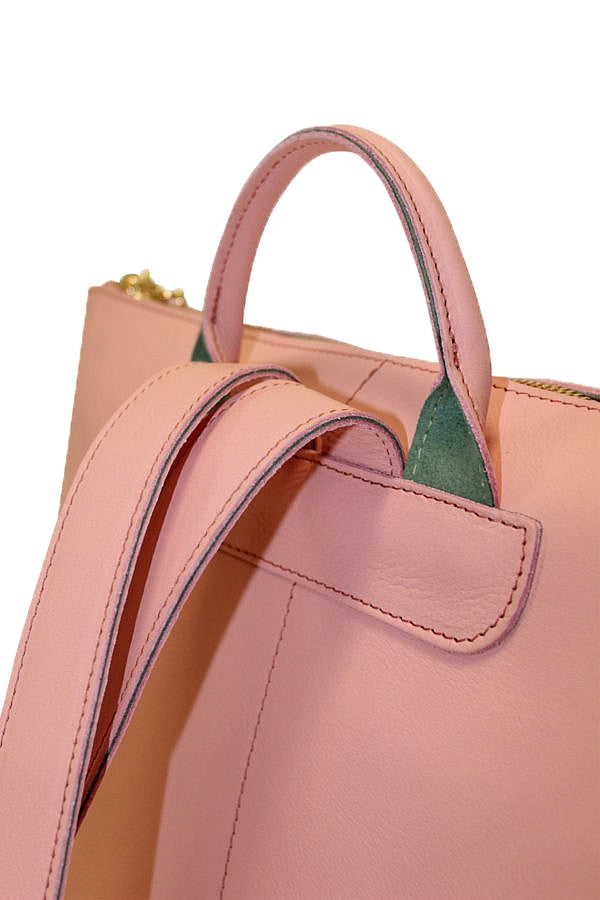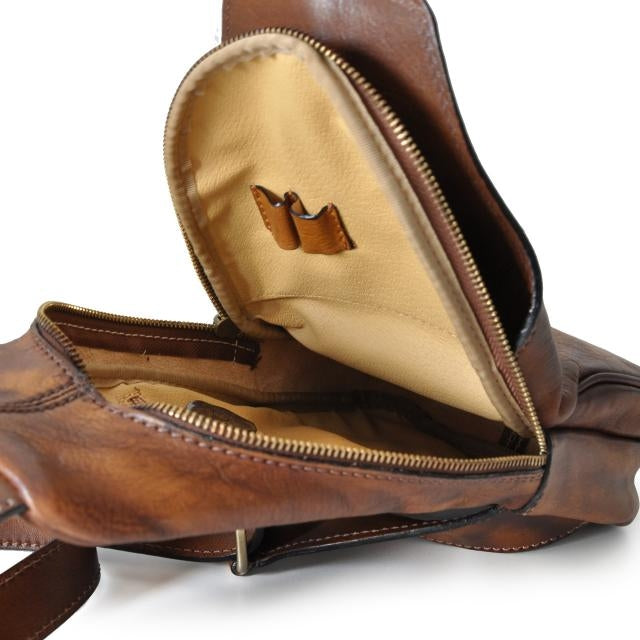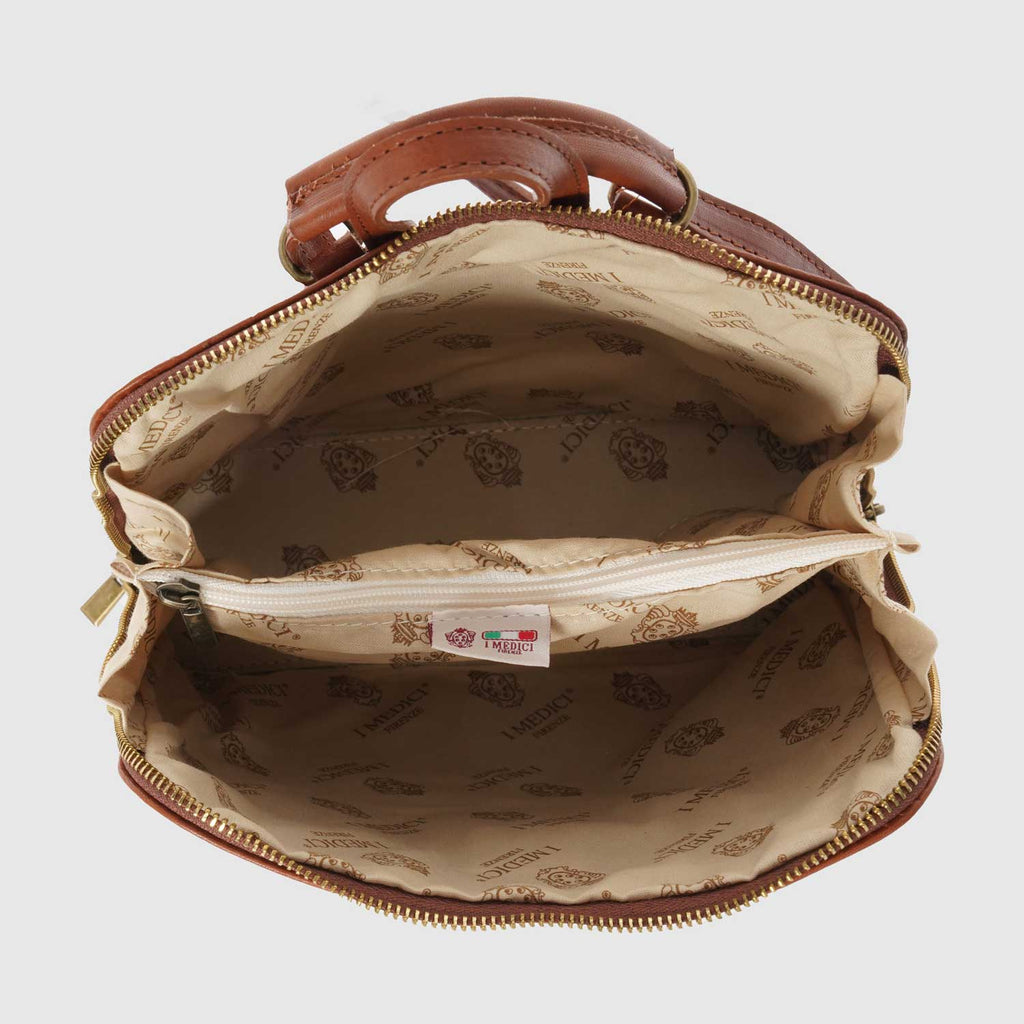 New in
Showing items 1-12 of 12.
Leather is timeless, and stylish Italian leather backpacks come as a perfect solution for any occasion that demands a sophisticated taste. Designed in a way that will never go out of style, these leather backpacks will surely highlight your outlook for many years to come. Created from handcrafted leather and perfected to withstand the test of the fashion industry to become an extravagant addition for your outlook forevermore. Italian leather backpacks are an inevitable choice for anyone looking for a stylish yet modern bag that can be suitable for any moment.
Italian Leather Backpack Purses And Satchels
Italian Leather backpacks are known in most cases to be uncomfortable and heavy. The polyester material tends to cave in once it is met with textbooks and other material. Small black leather backpacks are used for school, camping, hiking, and traveling - even as a replacement for regular purses. All these imperative activities require a backpack that can withstand all the things that come along with traveling and school.